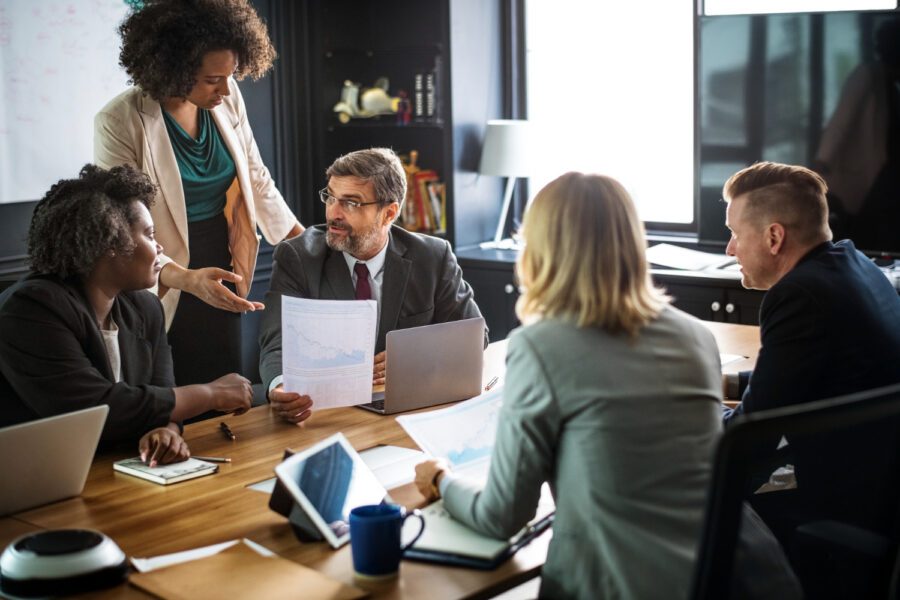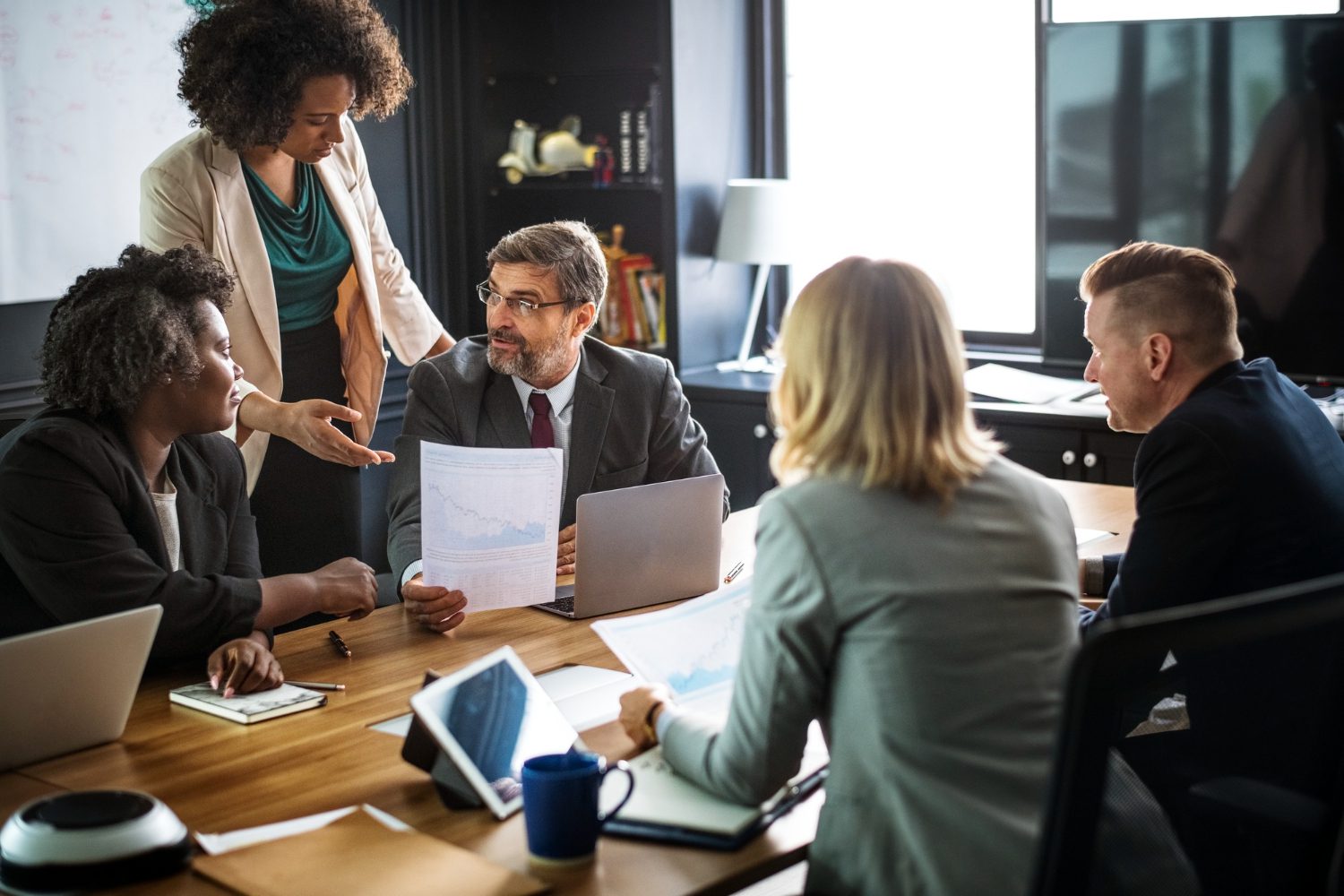 Workplace injuries are often a challenging and stressful experience for employers and employees alike. For that reason, at YMI we provide comprehensive insurance coverage and support for businesses to ensure that their employees are protected in case there's an injury on the job. Let's dive a little deeper into what business owners should do and the coverage options available in the event of an injury at their business.
Treat and Report Injury
If an employee has suffered from an injury on the job, there are several essential steps that you can take to ensure that your business and its employees are insured. But you should first and immediately report the injury to your insurance company. This will enable you to file a claim and ensure that your employee receives the necessary medical treatment as quickly as possible.
Once you have reported the injury, you should also ensure that your employee receives prompt medical attention. This will not only help to ensure their health and safety, but it will also allow your insurance company to evaluate the extent of the injury and provide the appropriate coverage.
Document Injury & Ensure Proper Coverage
It's also essential to document the details of the injury and the steps you have taken to report and address it. This documentation can be critical in case of any disputes or claims that may arise in the future.
Another critical step to take after an employee injury is to review your insurance policy to ensure that you have adequate coverage. At YMI Insurance agency, we offer a range of insurance options designed specifically for businesses, including workers' compensation insurance, liability insurance, and more. Let's take a closer look!
Invest in Workers' Compensation Insurance
As a business owner, protecting your employees is of utmost importance. That's why Workers' Compensation Insurance is a crucial part of any business strategy. But what exactly does it cover? With YMI Insurance, you can rest assured that our coverage includes medical bills, care costs, and a portion of any lost wages. And in the worst-case scenario, funeral costs and death benefits may also be covered.
Without proper coverage, your business may face harsh legal penalties. But Workers' Compensation Insurance benefits your business in more ways than one. By providing your employees with the medical treatment they need to recover and return to work, you can keep your business running smoothly and ensure a healthy workforce.
At our agency, we go above and beyond the legal minimums to provide you with comprehensive Workers' Compensation coverage. Our policies may even cover your legal costs if an employee sues your business over a workplace injury.
Get General Liability Coverage
While it may be obvious that you need to protect your buildings, equipment, and staff, it's equally important to safeguard against damage to other people and businesses. Without proper coverage, you could be held liable for large sums of money.
So, what exactly does General Liability Insurance offer? This policy typically covers bodily injury and physical damage to property outside of your business. However, it's important to note that it doesn't cover cases where you're sued for inadequate professional advice. For that specific type of risk, we recommend looking into Errors and Omissions Insurance.
If you meet with clients at your business or theirs, or have physical access to their equipment, General Liability Insurance is basically a necessity. And in some cases, it may even be a requirement before some businesses will sign a contract with you.
Choose YMI Insurance For Your Business
At the YMI Insurance agency, we are committed to helping businesses protect their employees and their bottom line. By taking the necessary steps to ensure that your business and its employees are insured in the event of an injury on the job, you can minimize the impact of workplace injuries and ensure that your employees feel valued and supported. We always strive to offer comprehensive insurance coverage to ensure that your business and its employees are fully protected. Contact YMI to support your business today!