Join our team at YMI Insurance.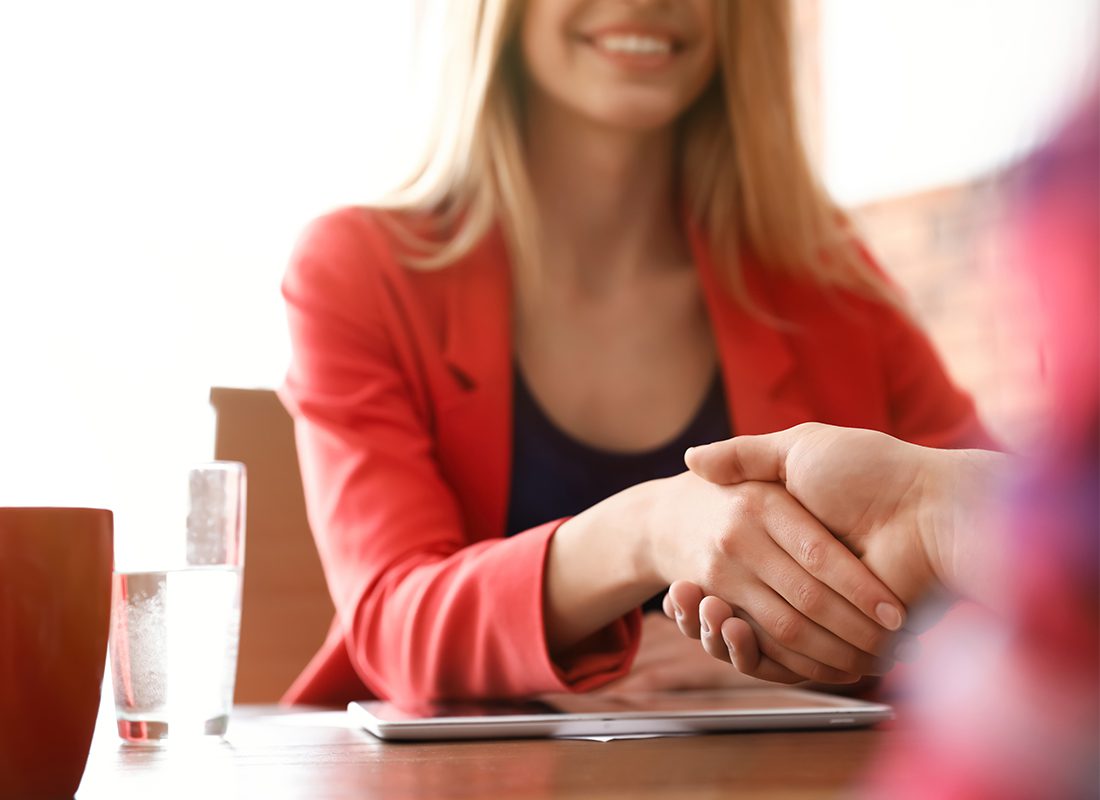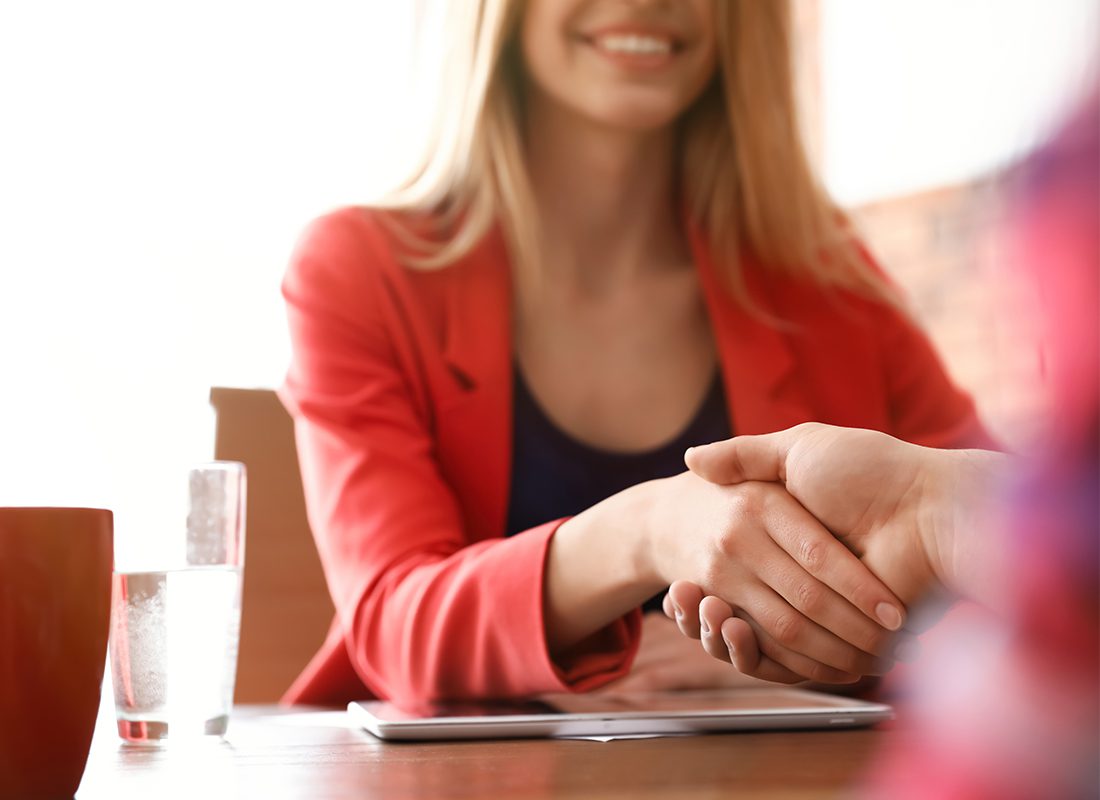 Are you interested in joining the YMI Insurance team? We look forward to meeting you!
Careers
At YMI Insurance we know that the only way to continue to provide our clients with the kind of service we're known for is to have a team that we can pride ourselves on. YMI is a well-established community pillar, founded in the Bethlehem and Stroudsburg, PA areas in 1955, and is an excellent place for anyone to further develop and enjoy their career in insurance. A career at YMI will allow you to work with clients on a more personal and detailed level, as well as getting to function within a small but committed team that values positivity and cooperation.
Benefits
Besides our welcoming team and competitive pay, there are many perks to working at YMI. Our staff is currently working remotely one day a week, allowing you some freedom to work from home, and our multiple office locations give you greater flexibility as well. We offer paid vacation, paid jury duty time, and paid training. We also offer health and dental insurance to our employees, as well as a 401(k) and 401(k) matching plan.
Our Current Jobs
Personal Lines Insurance Agent: Bethlehem, PA and Stroudsburg, PA
We are currently hiring Personal Lines Insurance Agents at multiple locations to act as the day-to-day liaisons between our agency, the insurance company, and our clients. Responsibilities will include discussing coverage issues with clients, processing the inside service work associated with client accounts including all endorsement activity, answering coverage questions, problem solving, renewals, and checking and binding of policies. Proactive renewal calls to our clients are part of our philosophy.
The ideal applicant will have 3 or more years of experience as a personal lines agent, and currently hold a P&C license (applicants without a P&C license will not be considered). A life insurance license as well is preferred but not required. You must have knowledge of insurance coverage, an ability to communicate this knowledge to clients and underwriters, strong communication skills and organizational skills, the ability to self-manage your workload, the ability to work in a team environment, and the ability to work in a high-pressure, fast paced environment.
This is a full time position. For more information and to apply please email hello@ymiagency.com.
Submit Your Application
If you are looking to join our team, we are interested in hearing from you.
"*" indicates required fields