Frequently asked questions.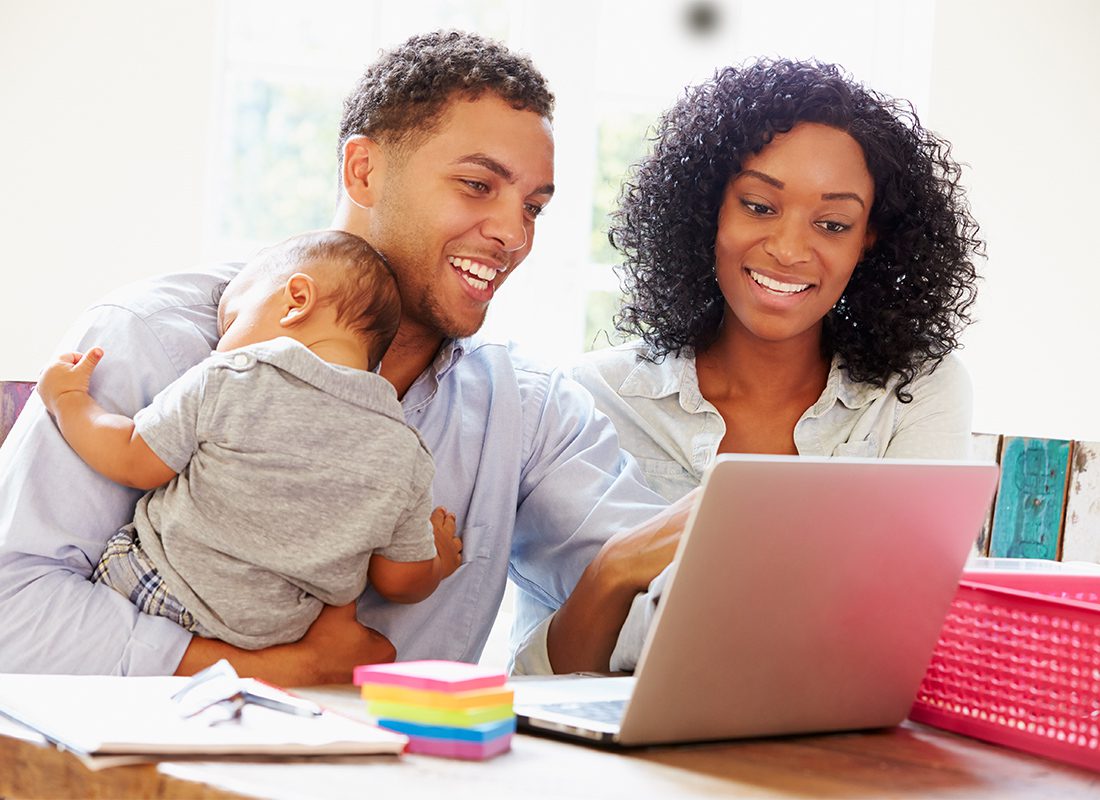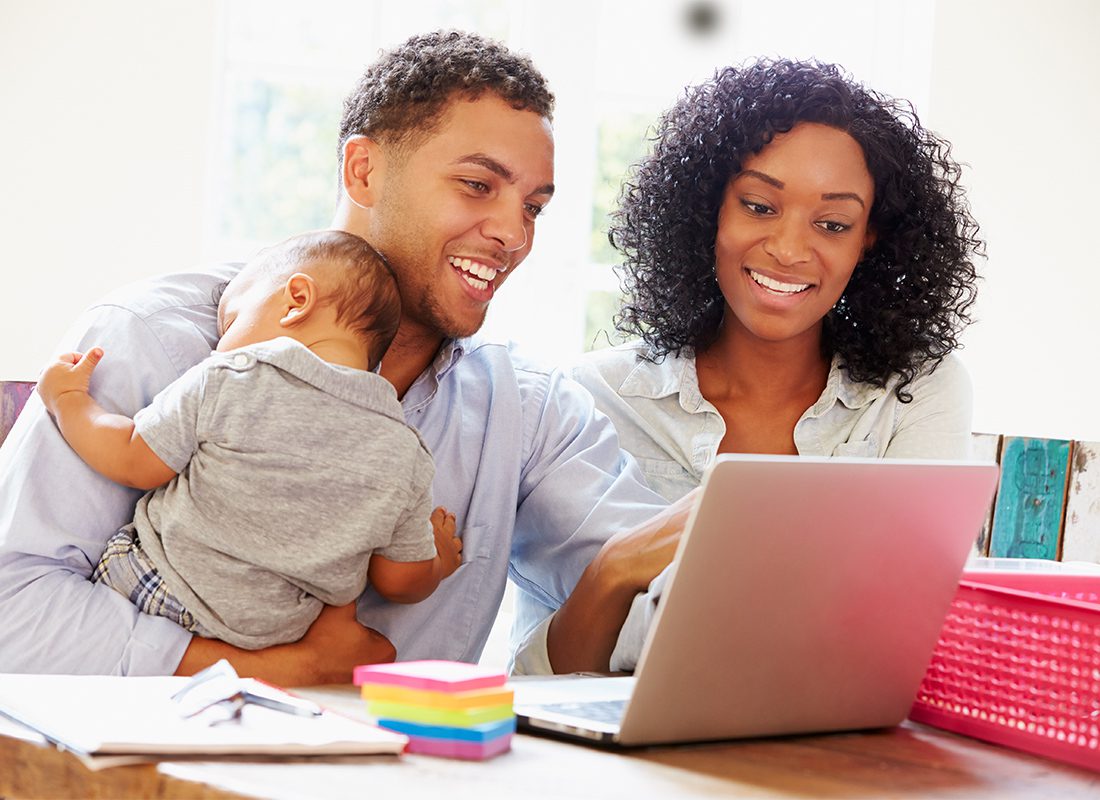 It's no secret that insurance can be pretty confusing and even a little intimidating, but with YMI Insurance on your side, you don't need to fear navigating this process!
We're always open to answering new questions. Here are some of the answers to the most common questions that we hear to help you gain a better understanding.
Personal Insurance
Term life insurance covers you for a specific term- an agreed-upon period of time that can be as short as one year but is frequently between five and twenty years. If you live past the end of the policy period, the insurance expires without value. Term insurance generally gives the largest insurance protection for your premium dollar and is a cost effective way to get maximum coverage for your family.
Both universal and whole life insurance are permanent forms of life insurance that provide long-term financial protection. Universal insurance tends to have flexibility that allows policyholders to decide how often and how much their payments are so that the more you pay, the less time you need to pay. Whole life insurance, just like the name says, provides protection for the whole life, provided that premiums are paid. Premiums remain level for the entire policy length.
Long-term disability insurance safeguards you and your family from lost income in case you are injured and unable to work. Unlike with life insurance, where a beneficiary is paid, long-term disability pays you. Living with a disability is already challenging enough, but encountering financial hardship or challenges while disabled makes things even worse. With a standard long-term disability insurance policy, many people get a large portion of their income up to an age they determine, likely with advice from professional counsel.
Step 1

Fill out the form.

Step 2

Review your options with us.

Step 3

Get the coverage you need.
Request an Insurance Quote
"*" indicates required fields