Our independent insurance agency has been protecting what matters most since 1955.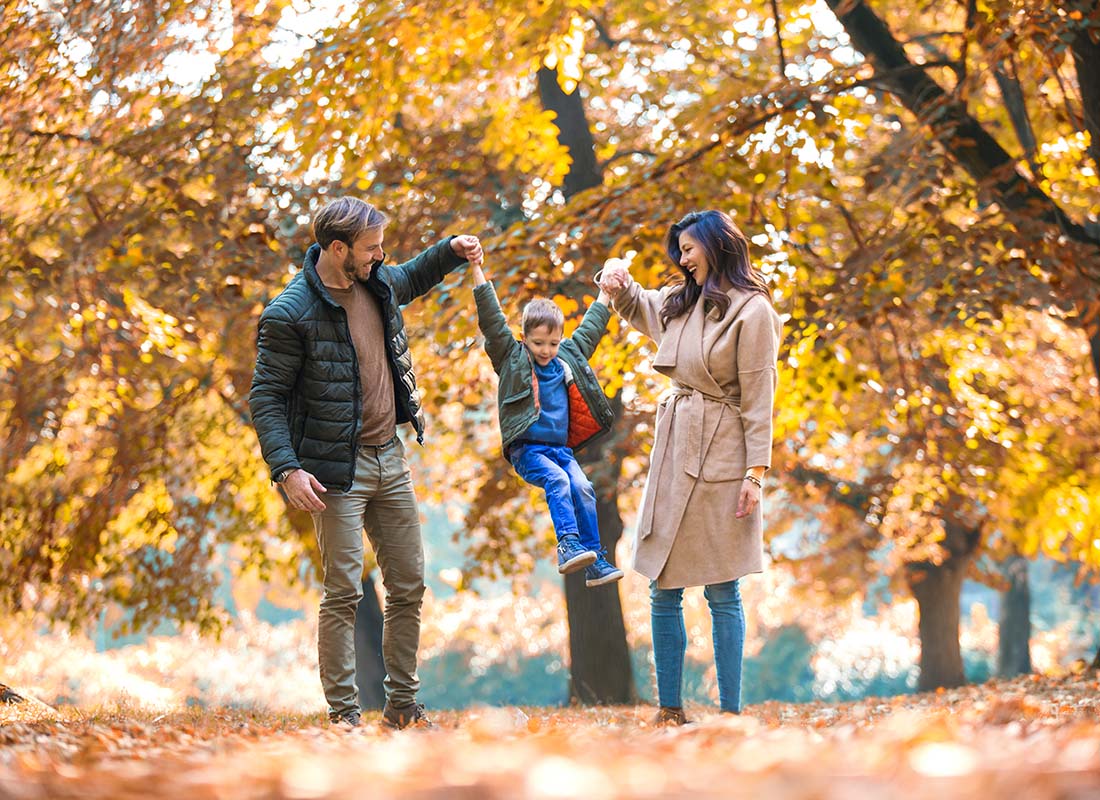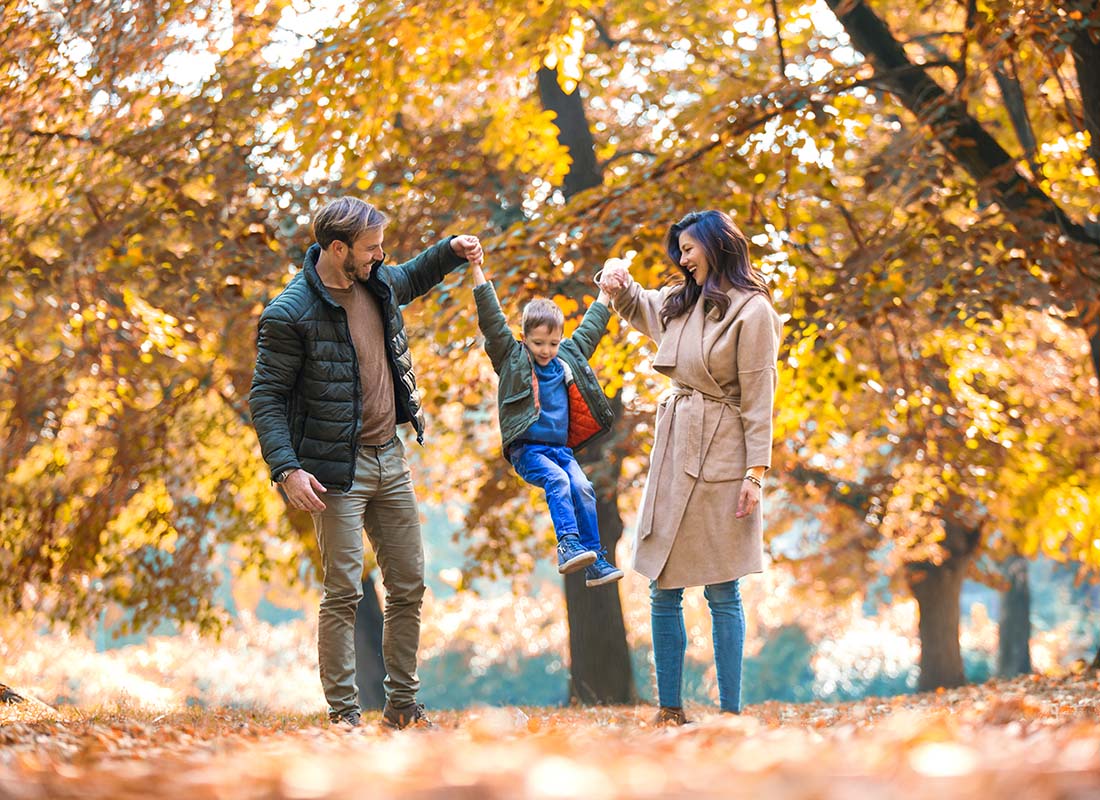 At YMI, our mission is to protect, advise, and improve you. Insurance is how we do that.
Inspiring our communities to be their best selves…
YMI Insurance has a long history of active community involvement, dating back to the founding of our Bethlehem and Stroudsburg offices in 1955. But we don't stop at being active: the reason we exist, our purpose, is to inspire and enable our communities to be their best selves. If you don't leave our offices better than you came to them, we are not doing our job. We believe that by providing our clients and carriers with service and knowledge that they cannot get elsewhere, we will fulfill this purpose.
…by being our best selves.
And how do we provide service and knowledge that cannot be experienced anywhere else? By developing the best team in the industry. At YMI, our team is at the center of everything we do. It is only by attracting and retaining the best agents that we can offer the best service and inspire you to be the best. All of our agents have professional designations or are working towards one, live in Pennsylvania, and have an average of over 15 years in the industry.
Integrity. Insurance is a promise, and we keep our promises. Our promises to our clients, our carriers, our community, and to each other are sacred.
Inclusion. We celebrate and respect our differences and ensure the right conditions are in place for every person to achieve their full potential.
Education. We emphasize continuous improvement and staying at the forefront of education so that our advice is unique to us and the best in the industry.
Teamwork. When we work together, we are more than the sum of our parts. The team that can transcend its members and works as one, cannot fail.
Inspiration. We are brilliant, we are creative, we inspire. We embrace novel approaches to solving problems.
Forging solid relationships among clients, community, and industry affiliates is at the core of who we are. We take pride in the great working relationships we developed through our participation in key organizations.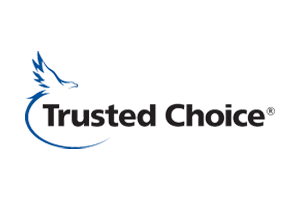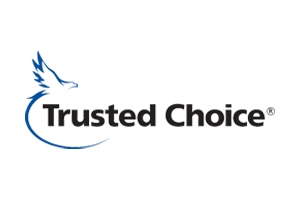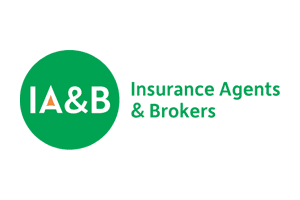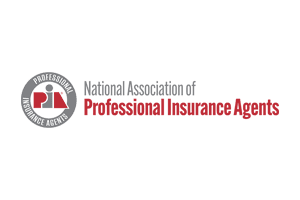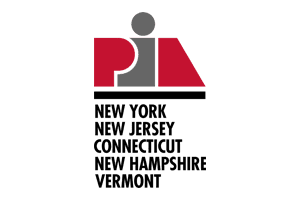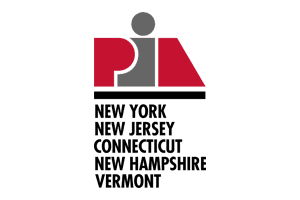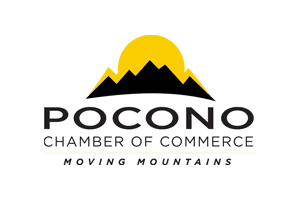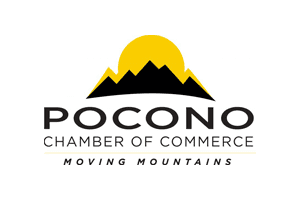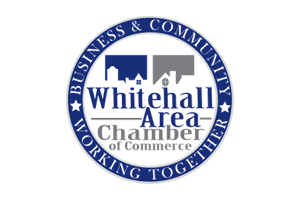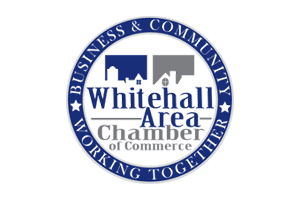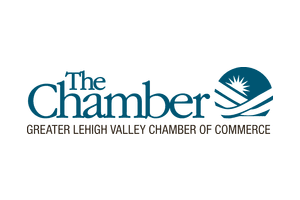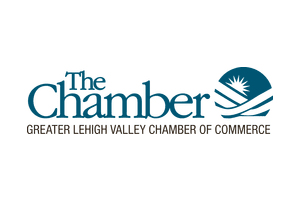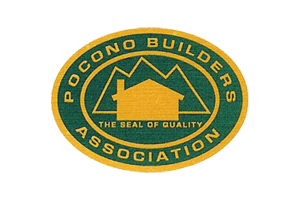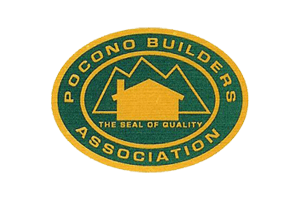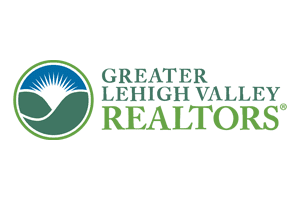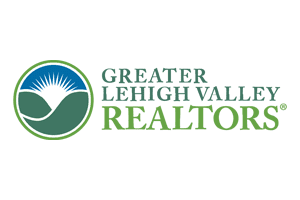 Our 4 Pillars
Our team is committed to upholding the four pillars of YMI: culture, clients, community, and carriers.
Get to Know Us
We're Award-Winning
Over the years, we have been recognized for our dedication to serving others through the awards we've earned.
Giving Network Agency of the Year Award (Erie Insurance)
Voted 1st Place, Readers' Choice (Pocono Record Newspaper)
Elite Agency Award for Eastern PA (Erie Insurance)
F.W. Hirt Quality Agency Award Winner for Eastern PA (Erie Insurance)
Winner, Reader Rankings (Lehigh Valley Business)
The Independent Agency Advantage
Here's what makes our insurance agency different.
Insurance Designed for Your Needs
Our Mission
To protect, advise, and improve the people, families, and businesses of our communities, one policy at a time.
Vision Statement
Our vision is to inspire and enable our communities to become their best selves by providing our clients and carriers service and knowledge they cannot get elsewhere.
With offices in Stroudsburg, PA, and Bethlehem, PA, YMI Insurance, is proud to serve the Lehigh Valley, surrounding areas, and across multiple states.
Step 1

Fill out the form.

Step 2

Review your options with us.

Step 3

Get the coverage you need.
Request an Insurance Quote
"*" indicates required fields