The Solution to Your Insurance Needs
Life Insurance for You, Your Family, or Your Business
Here at YMI Insurance, we know that life happens—protecting the future of your loved ones is especially important. That's why we offer a variety of life insurance solutions designed for your individual needs.
Explore Life Insurance
We believe insurance enables people to live their best lives. Let us help you live yours.
YMI—Insurance that Inspires
In 1955, Yutz-Merkle Insurance Agency and the Lehigh Agency were founded in the Pocono Mountains and the Lehigh Valley. Today, these two companies have come together to form YMI Insurance—an independent insurance agency with the best team of advisors in the industry. A team dedicated to our mission: to protect, advise, and improve the people, families, and businesses of our community, one policy at a time.
The team at YMI doesn't want to sell you a product, they want to make their communities better. When we save you money, we know that's money that can go to another locally owned business. When we shop all our carriers for you, we know that's time that you can spend with your family. When we take the time to explain your coverages, we know that our community is making better informed financial decisions.
Because at the end of the day, we only do as well as the community around us. We're a family-owned local business and it is our mission to improve those communities. We follow our values to inspire everyone we meet and use insurance to help our clients live their best lives. Let us help you live yours.
Learn About Us
Both Yutz-Merkle Insurance and The Lehigh Agency were originally established in 1955. In 2022, they became YMI Insurance.
In 1996, Jim Honochick purchased the Yutz-Merkle agency and in 2011, he purchased the Lehigh Agency.
After a career in finance and receiving his MBA, Jim's son Jimi entered the agency in 2021.
As an independent agency, we represent multiple carriers and can do the shopping for you. Our team consists of the best agents in the industry ready to answer any questions you have.
Three Offices Serving Your Insurance Needs
With offices across Pennsylvania, we are proud to serve clients locally in the Lehigh Valley and beyond, including several other states that we're licensed in. Manage Your Policies
Already a YMI Insurance client? Visit our Service Center to pay a bill, request a certificate, report a claim, and more.
Visit Service Center
Proud Partnerships
We are members of multiple local and insurance organizations in order to better serve your needs.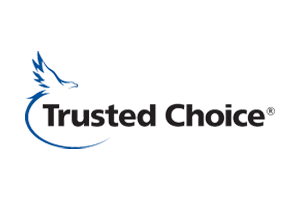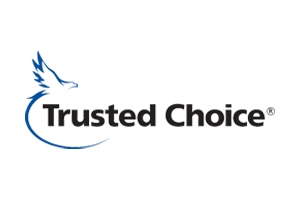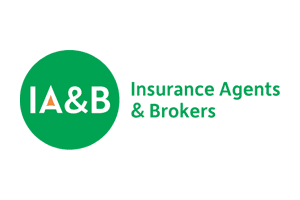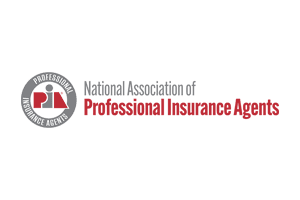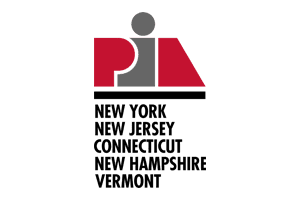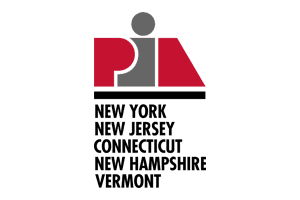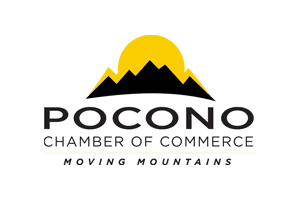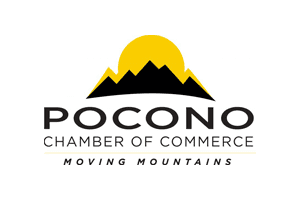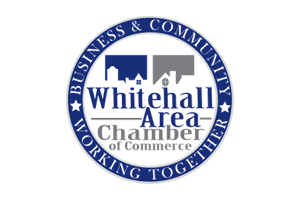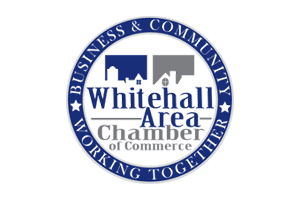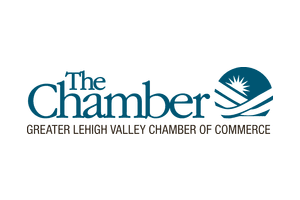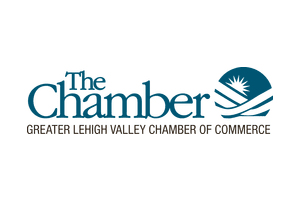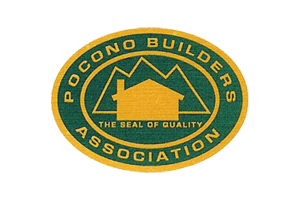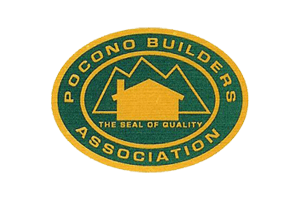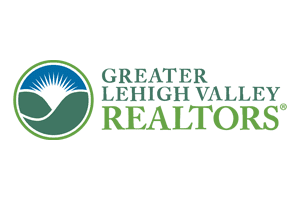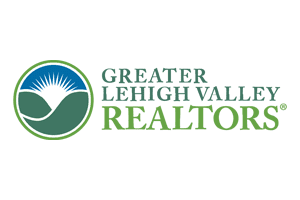 We're Award-Winning
Thanks to you and to our team for their dedication to working hard and going the extra mile, we've earned multiple awards over the years.
Step 1

Fill out the form.

Step 2

Review your options with us.

Step 3

Get the coverage you need.
"*" indicates required fields