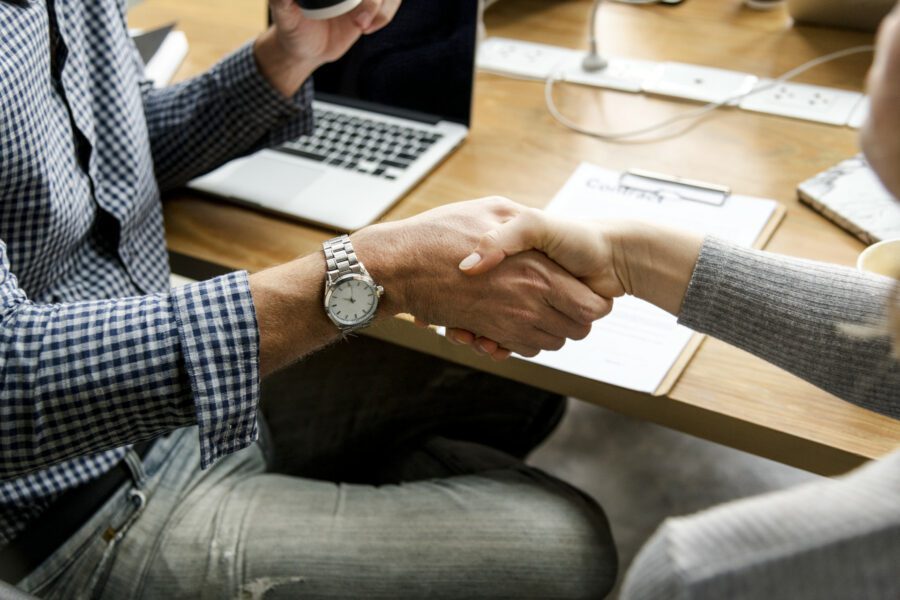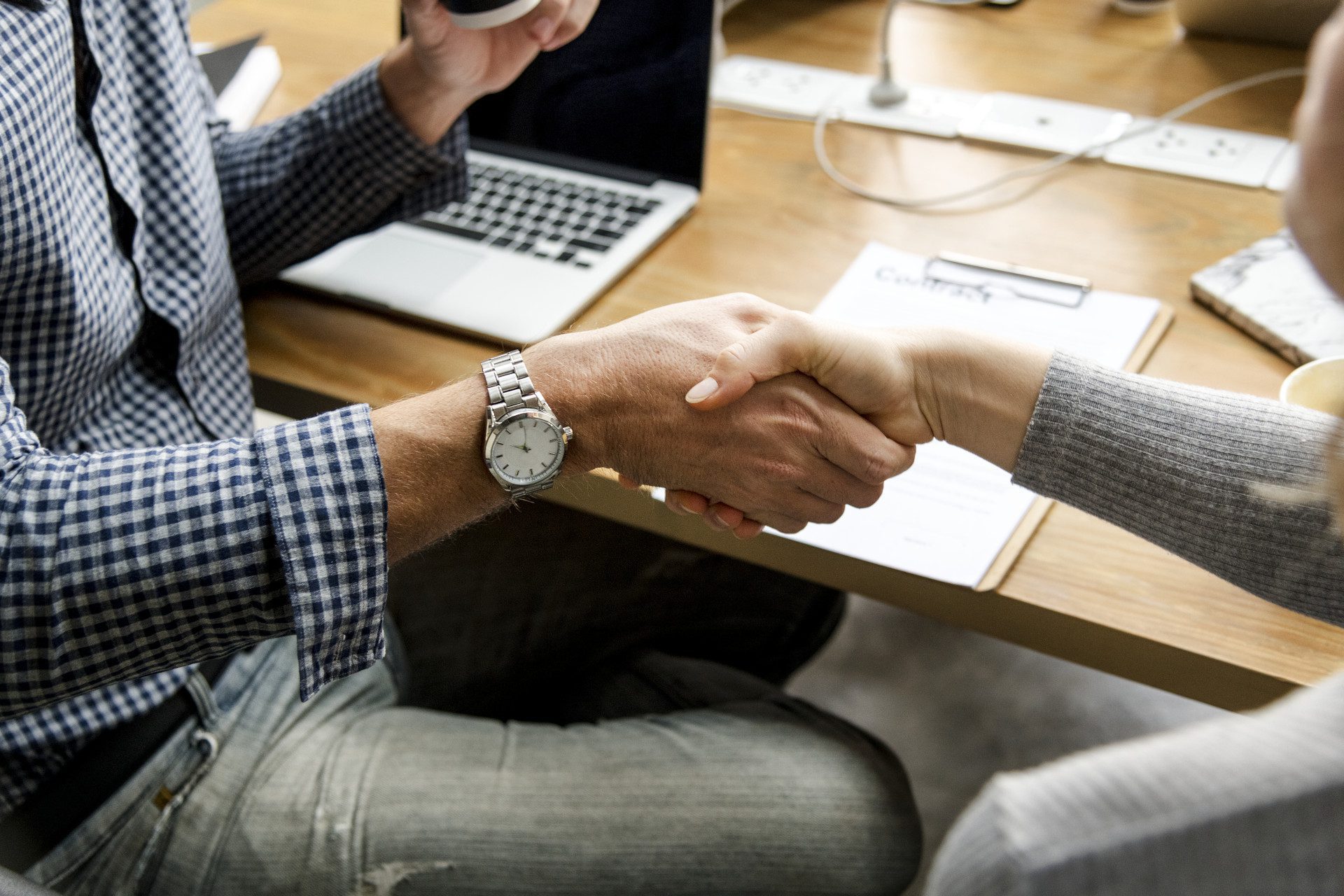 If a lifelong and rewarding career of giving back to your community and helping people prepare for unforeseen problems sounds good to you, then you might be well suited to working as an insurance agent. With a job like this that provides countless opportunities for you to grow and evolve over the years, you'll always have chances to expand your skills and improve yourself, and with plenty of availability, great job security, and high earning potential, you'll neve suffer from lack of available work or steady income. If you live in the Bethlehem, PA or Stroudsburg, PA areas, YMI could be the place for you to build your career!
Working in Insurance
As far as lifelong fulfilling careers go, you can't go wrong with insurance agent jobs. This is a job that can offer you many different benefits. For example, if you need a certain sense of satisfaction and pride in the work you do in order to be happy in a position, insurance can provide you with the knowledge that you're helping each and every customer to give themselves peace of mind and preparedness for anything their life might throw at them. You can also enjoy a great variety of work, in which no two days are exactly the same, and you'll build a skill set that will ensure you have job opportunities in insurance wherever you choose to go in the future!
Working at YMI
At YMI Insurance our top priority is to help our clients at all times. We're deeply invested in taking care of our communities in the Bethlehem and Stroudsburg, PA areas, where we've been since 1955. It's something we take great pride in, and so we know that we need a team of only the best insurance agents to help us do that! Anyone who wants to work with us needs to be enthusiastic about developing their skills, working with clients on a personal and detailed level, and contributing to our small but committed team with a focus on positivity and cooperation.
Our Benefits
When you work with us at YMI, you become a member of our team of welcoming and open individuals who all value respect and cooperation. Our competitive pay rates will certainly be a draw to potential employees as well, but we offer so much more than that to make working at YMI a great experience! As of right now, our team is working remotely one day a week, so you'll get plenty of work from home flexibility, and since we have multiple office locations, your options open up even more. When you work at YMI you can expect generous paid vacation, paid jury duty time, and paid training as well. We offer health and dental insurance and a 401(k) and 401(k) matching plan.
If you're interested in furthering your career in insurance, please visit our careers page to take a look at our open positions! We're almost always looking for new members of the team, so show us your dedication and hard work and apply to join us today!
Step 1

Fill out the form.

Step 2

Review your options with us.

Step 3

Get the coverage you need.
Insurance Agent Jobs Quote Request
"*" indicates required fields