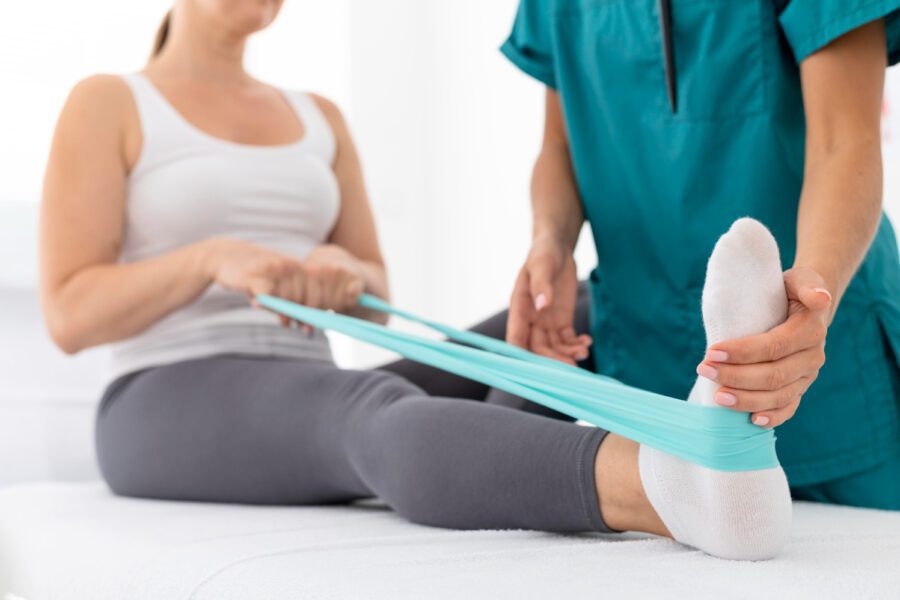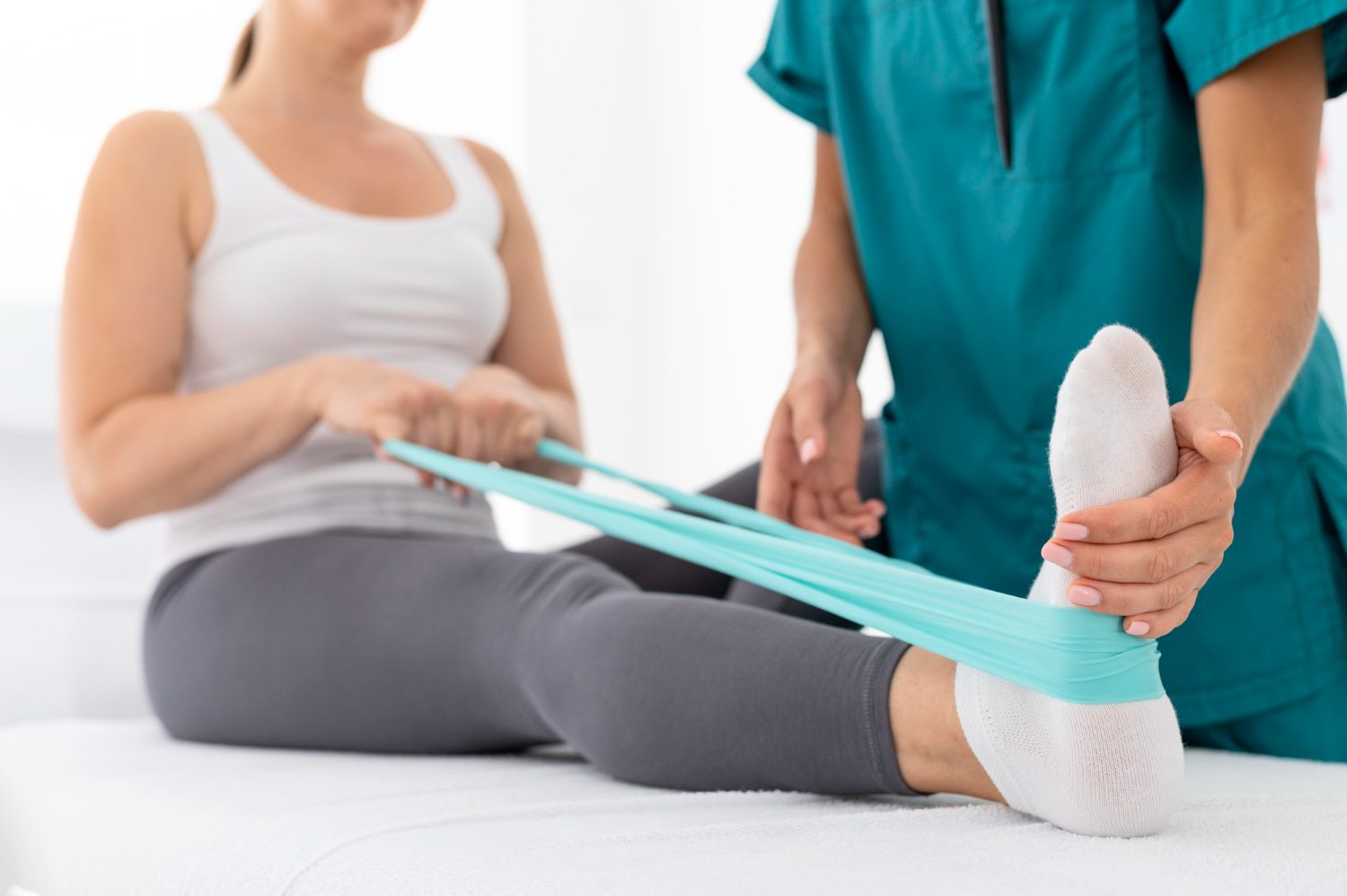 Everyone – from everyday drivers to major corporations – needs insurance, and this includes local medical practices as well. It's impossible to eliminate every risk or accident, even in safe and healthy environments for both patients and workers, which is why having insurance coverage in place is so important. At YMI Insurance, we're pleased to provide quality insurance coverage to medical practices like Mountain Valley Orthopedics in East Stroudsburg, PA who have worked with us for over 20 years.
As a medical group with multiple locations, their insurance needs are unique but we were happy to find solutions that work for them. With YMI Insurance, they carry General Liability and Commercial Property in a Commercial Package, Commercial Auto, Workers Comp, Commercial Umbrella, EPLI, and Commercial Crime. Our insurance solutions help protect business owners, their employees, and patients alike.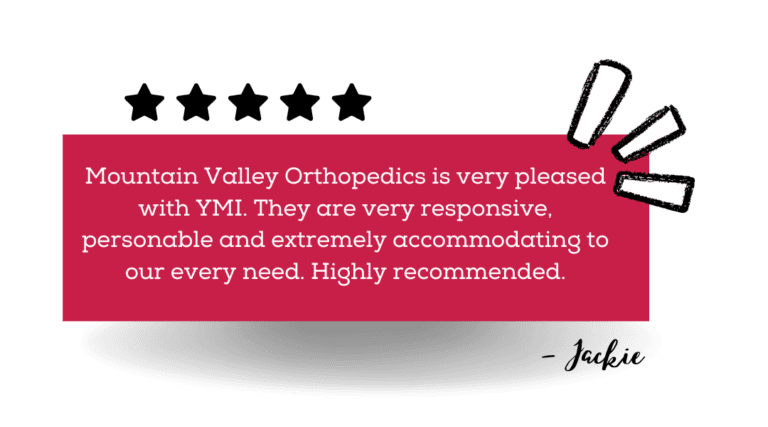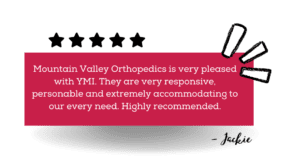 "Mountain Valley Orthopedics is very pleased with YMI," they stated. "They are very responsive, personable and extremely accommodating to our every need. Highly recommended." 
Read Jackie's review on Google.
Feedback like this is part of why we love what we do here at YMI, especially when we can help out a local practice in our own community like Mountain Valley Orthopedics! Looking for commercial insurance for your own practice or business? Contact us today to get started!