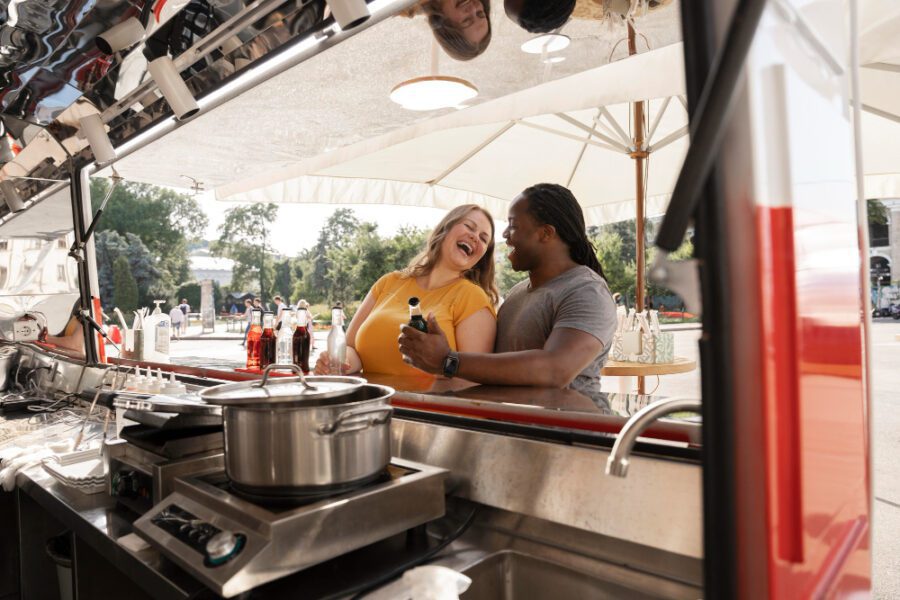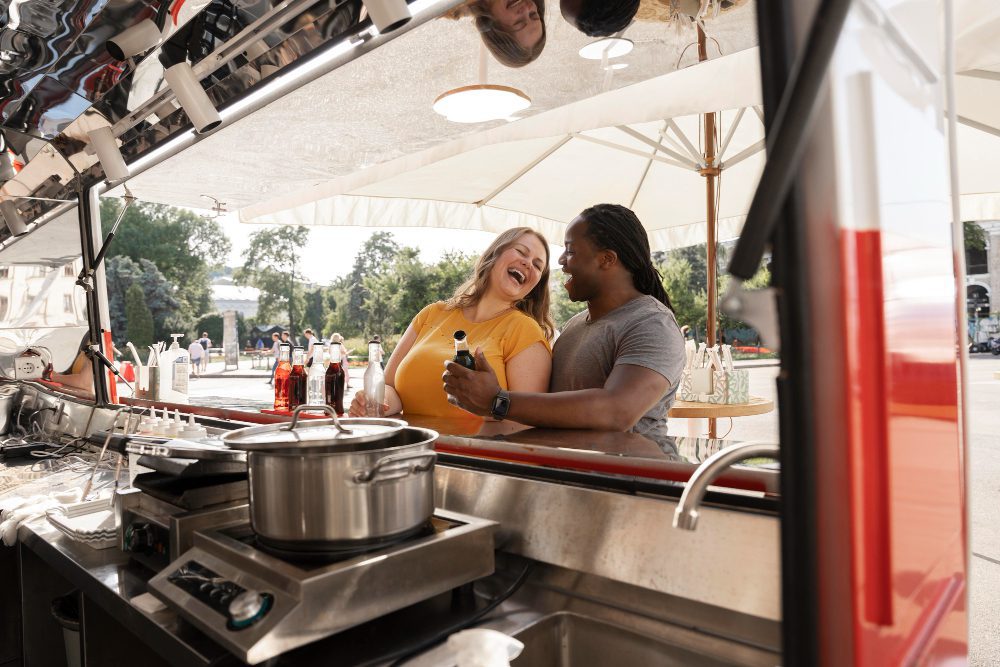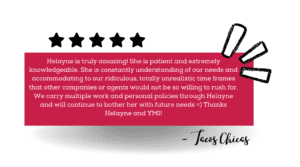 At YMI Insurance, we've met and worked with enough business owners in our time to know that your business can be your baby! You've poured time, effort, money, energy, and your own passion into building it, and there are dozens of situations and circumstances that could potentially damage your business that you desperately want to avoid. Sometimes these things are simply unavoidable, which is why you need quality coverage from a commercial business insurance policy to help protect your hard work.
Our team at YMI knows how to navigate the complex world of business insurance, and we've helped many business owners, including Tacos Chicas in New Jersey, to feel more secure.
"Helayne is truly amazing!" they said. "She is patient and extremely knowledgeable. She is constantly understanding of our needs and accommodating to our ridiculous, totally unrealistic time frames that other companies or agents would not be so willing to rush for.
We carry multiple work and personal policies through Helayne and will continue to bother her with future needs. =) Thanks Helayne and YMI!"
Read Tacos Chicas' review on Google.
We're always happy to see a smiling face, and happy to provide quality insurance coverage that lets you live stress-free! If you're interested in insuring your commercial business or in any other type of insurance policy, contact YMI today and let us help you!