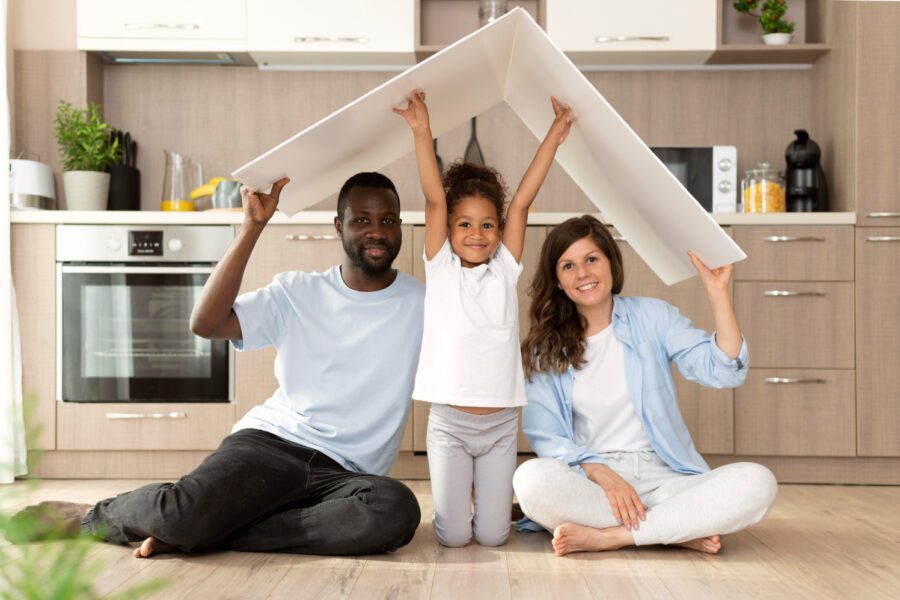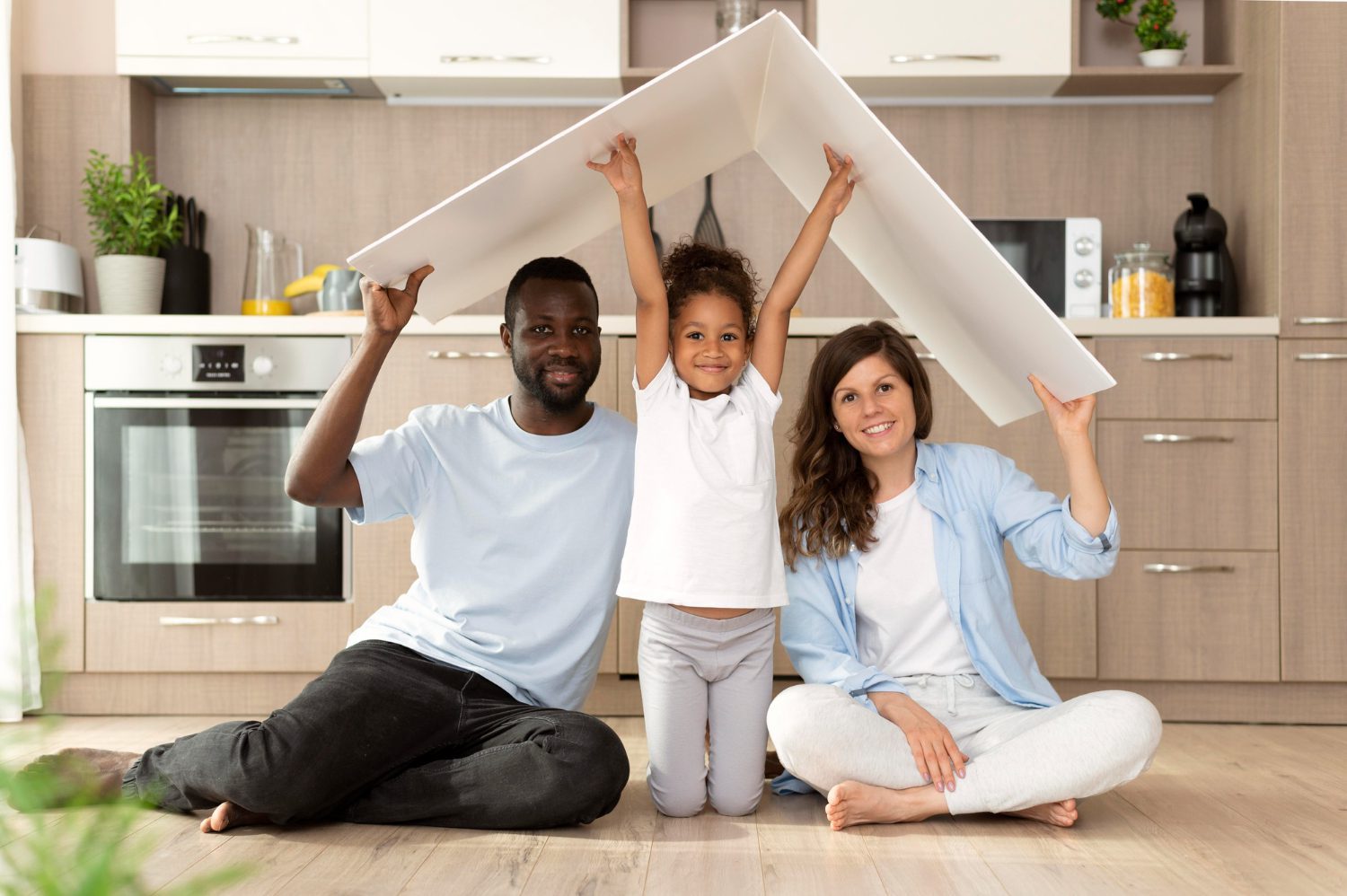 If you're looking to purchase your first home, or even if you're an experienced homeowner, one of the most essential parts of the home-buying process is supporting your new property with proper insurance coverage. Especially if you're a first-time buyer, understanding every aspect of the purchasing and insurance process can help to make the experience go a little more smoothly. 
This includes making sure your new home is fully covered by insurance to better protect your investments and assets. Whether you live in a single-family house or a large multi-family house, it's where you call home. And your home deserves the protection offered by insurance that provides more than the bare minimum. Below are some tips to ensure your new home is fully covered:
Review & Assess Your Policy:

Before buying a new home, review your insurance policy to understand what is covered and what is not. You should also assess your coverage needs based on the location of your new home, its value, and the assets you have inside. For instance, make sure that your policy covers damages caused by natural disasters, fire, theft, and liability. You can even consider purchasing additional coverage if necessary.

Consider Flood Insurance:

While flood insurance isn't needed for every home, it's important to consider based on where you live. If your new home is in a flood-prone area, make sure to purchase flood insurance. The majority of standard homeowners insurance policies do not cover flood damage.

Create a Home Inventory:

Make a list of all your valuable assets and take photos of them. Keep this list and photos in a safe place, such as a safe deposit box, so you have them if you need to file a claim. Your belongings, including clothing, furniture, electronics, and jewelry, are often covered as a part of your home insurance policy. 

Keep Your Home Secure:

Install security systems, such as smoke detectors and fire alarms, and make sure they are in working order. Keep doors and windows locked to help prevent potential break-ins, and trim trees and bushes to maintain visibility for your cameras and line-of-sight through your windows.

Regularly Review Your Policy:

Review your policy annually to make sure your coverage is up-to-date and adequate. If you make any major changes to your home, such as renovations or the addition of a swimming pool, make sure to update your policy accordingly.

Get Umbrella Liability Coverage:

Umbrella liability coverage

provides an affordable extra layer of protection if you are sued for damages. It is specifically focused on liability, which is the cost you may have to pay to someone else for an unfortunate event in which you are held responsible. It doesn't usually include losses you bear yourself, such as if your property is damaged or your possessions are stolen.
Is My Home Fully Covered?
By following these tips, you can make sure your new home is fully covered by insurance and protected against potential losses. Don't wait until it's too late to review your coverage, and you should feel confident in being able to obtain new coverage that's tailored to your needs. Contact YMI to discuss the perfect homeowners coverage options for your situation!