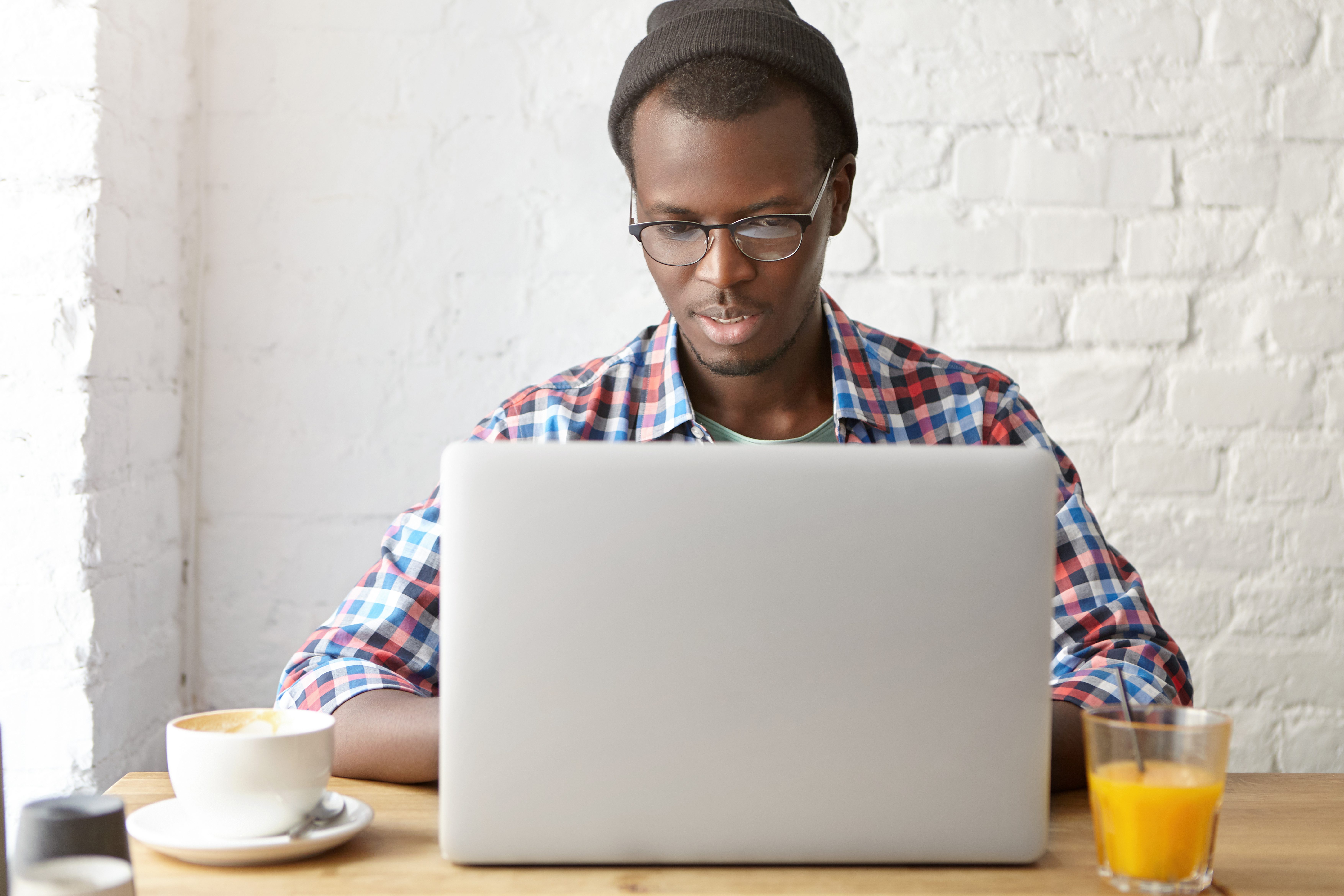 Having auto and renters insurance is a requirement that you simply have to deal with if you want to drive a car or live in a rented space. However, just because it's necessary doesn't mean it's easy to deal with! Finding the right insurance policy for you can be a real challenge, and in many cases you might end up paying more for your insurance coverage than you have to, which can be harmful to your budget. If you're looking for car or renters insurance this year, these tips can help guide you through the process to find the best possible coverage at the best possible price, so that you don't have to struggle!
Get Multiple Quotes
When it comes to insurance, you should never start out by putting all of your eggs in one basket. Instead, shop around and check out your options! This will help you to get a sense of the average price of the type of insurance you're looking for, and help you to identify when you're getting a good deal versus when you're paying far more for the same coverage.
Look at Your Coverage
Insurance policies aren't one size fits all– they have options and add-ons that you can use to customize the policy to fit your need, and these things can affect the amount you pay for insurance. It's important to look at what is covered under an insurance policy that you're considering, and even if you've had your current policy for a while, to periodically take a look at it and ensure it's still well-suited to your needs and lifestyle. You might find you're able to bring the cost down by getting rid of optional coverage that you don't make use of!
Hunt for Good Discounts
Discounts are a great way to save money on your car or renters insurance, so don't pass up the option to take advantage of them wherever you find them. You may qualify for low-mileage discounts on your car insurance, for example, if you don't do a lot of driving, like if you work from home or are retired. Making use of these discounts can help you to get great coverage at a much lower cost.
Consider Bundling
This is especially useful if you're in need of both car insurance and renters insurance. A lot of companies will offer you a discount if you have both policies with them! Bundling these two types of insurance can save you money in some cases, but it might end up being cheaper to have them separately in others, so consider your options carefully and make your choice based on what gives you the best coverage for the best price.
Choose a Great Insurance Agent
Juggling all of these different tasks when it comes to choosing auto and renters insurance can be stressful and time consuming, so if you want to take the best approach possible, work with an insurance agent like the ones on the team at YMI who can do all of these things for you and help you find insurance that's the perfect fit! You can contact us today to get in touch with one of our team members and learn more.