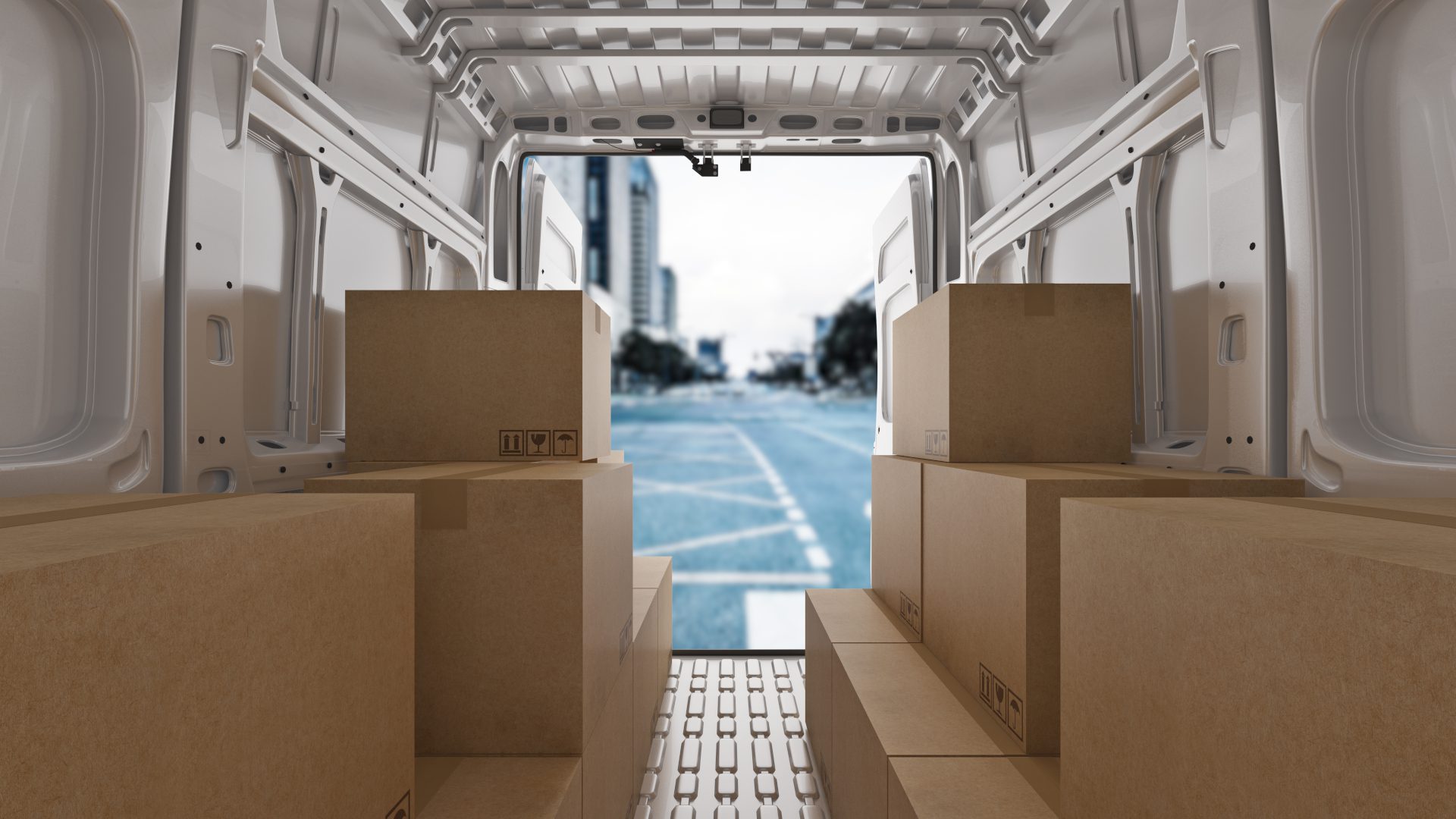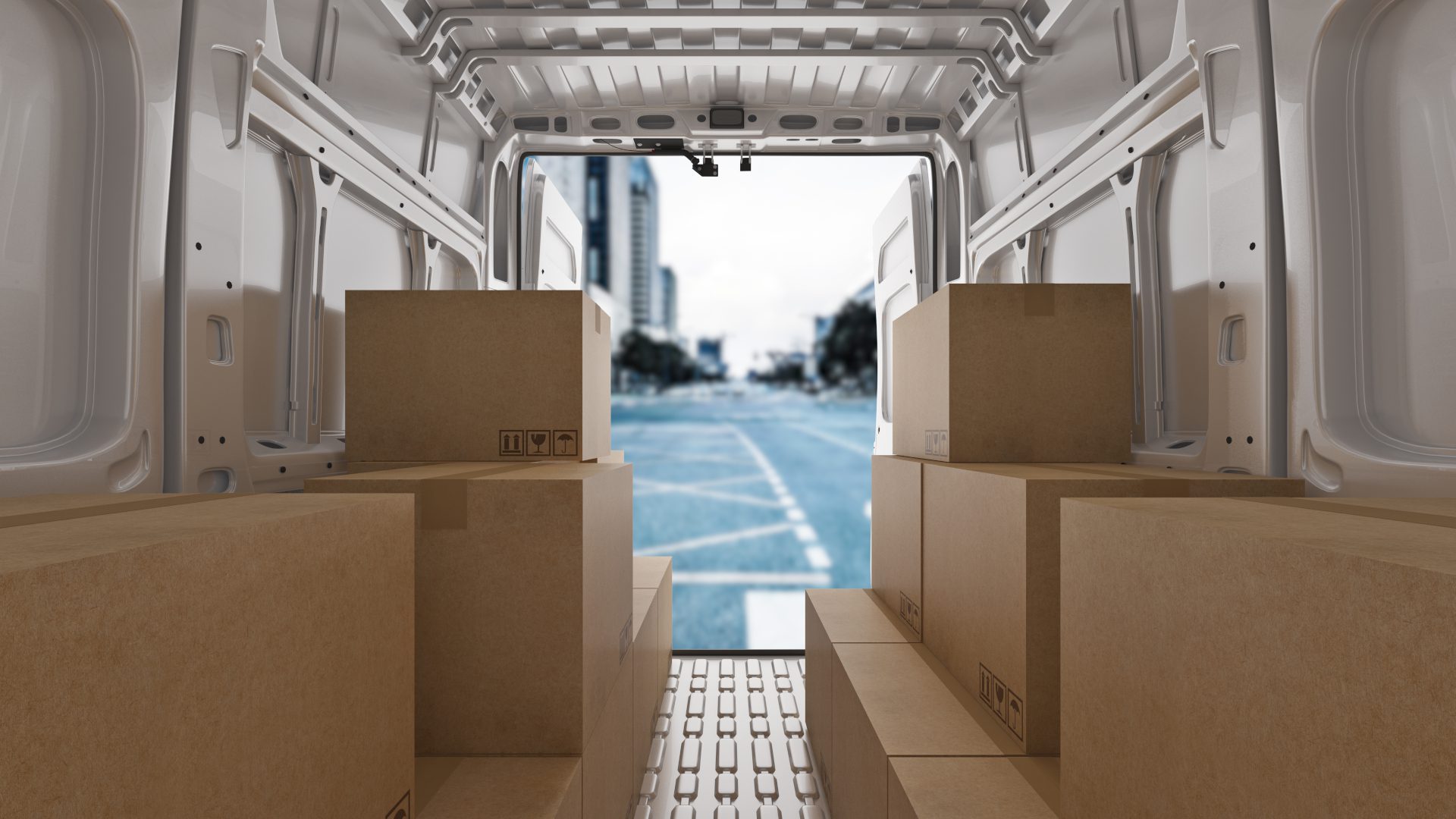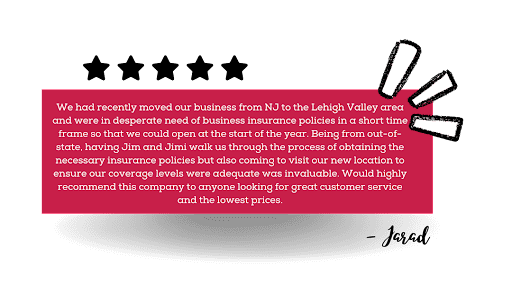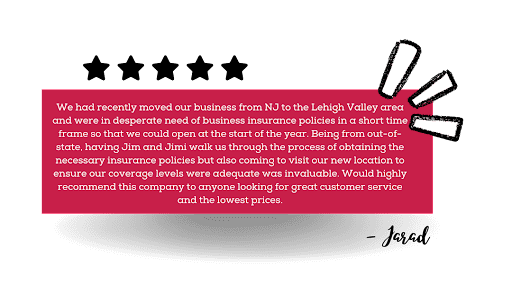 At YMI Insurance, we are thrilled to have been able to help our client, Jarad at Kent Electrical Supply, with his recent move from New Jersey to Whitehall, PA. To help support moving his business to the Lehigh Valley area, our team was able to walk him through the process of obtaining the necessary insurance policies for his distribution business, including package policy, work comp, and commercial umbrella, all in a short timeframe so that he could open at the start of the year.
Read Jarad's review on Google.
We understand the importance of adequate coverage levels and were glad to be able to visit his new location to ensure everything was in order. We pride ourselves on providing excellent customer service and the lowest prices, so thank you for choosing YMI Insurance, Jarad!