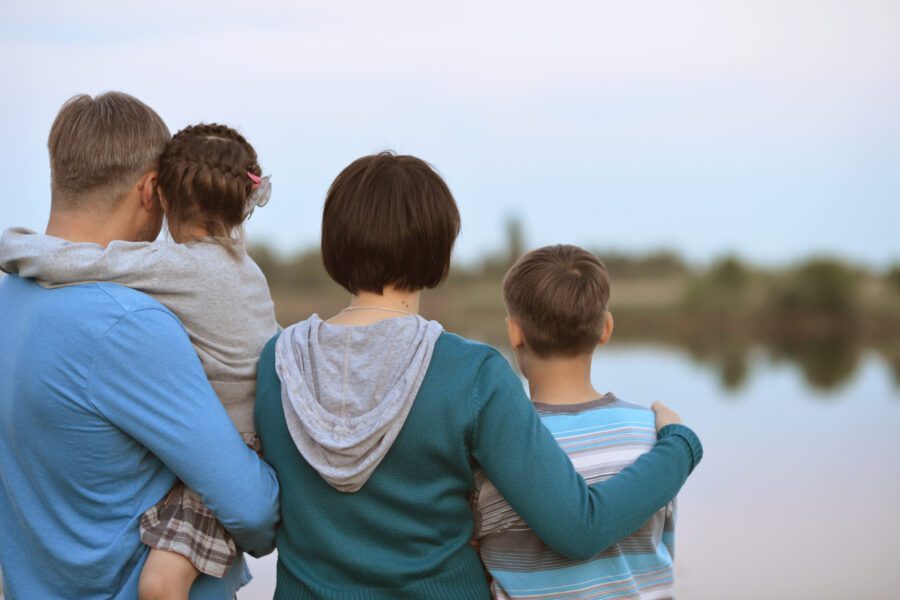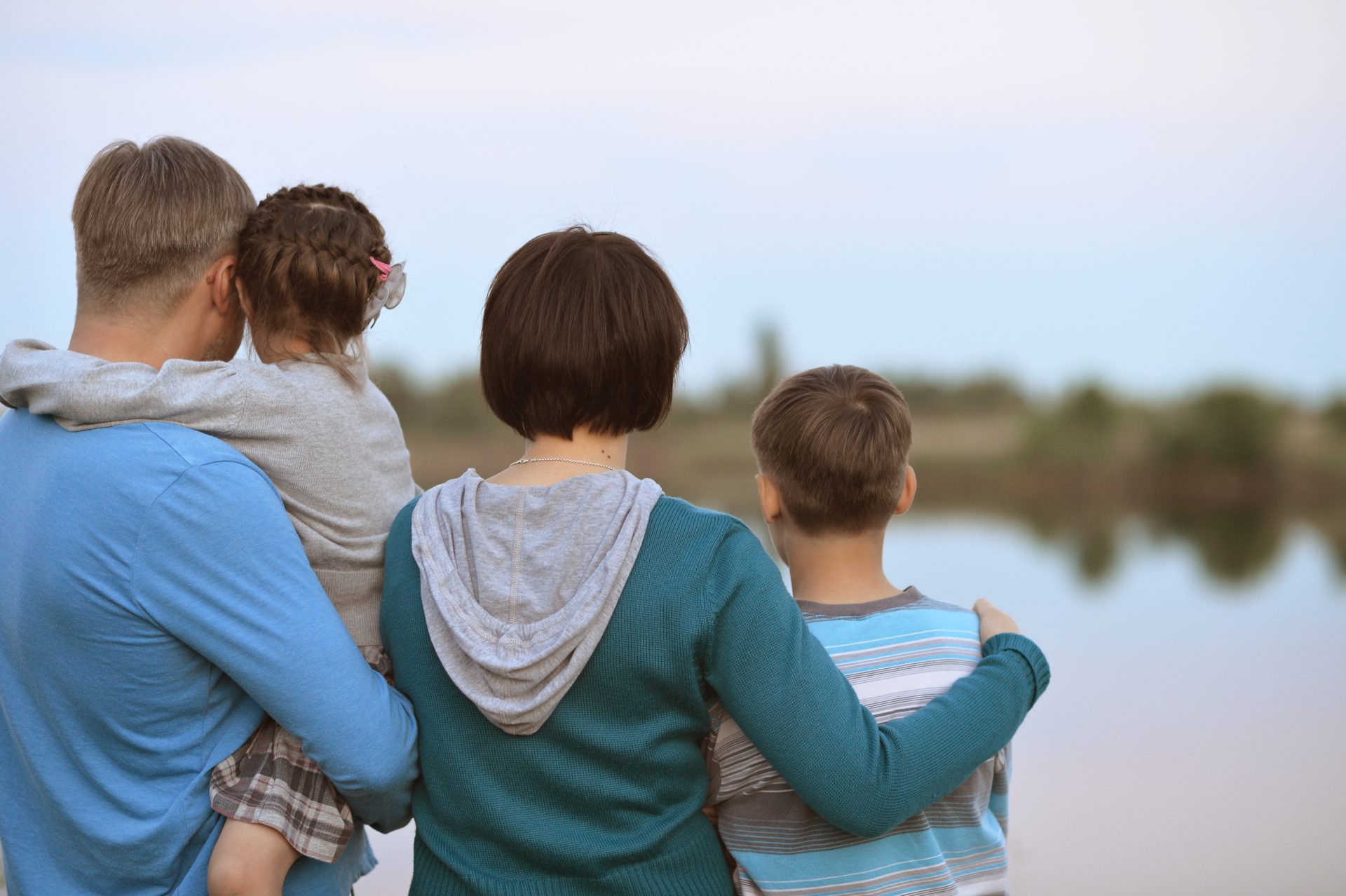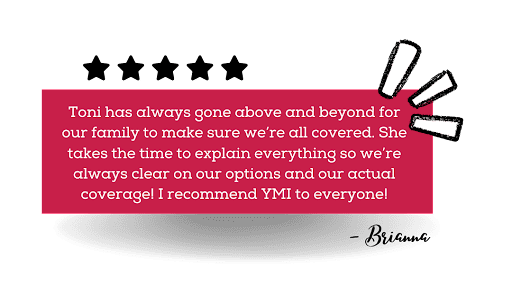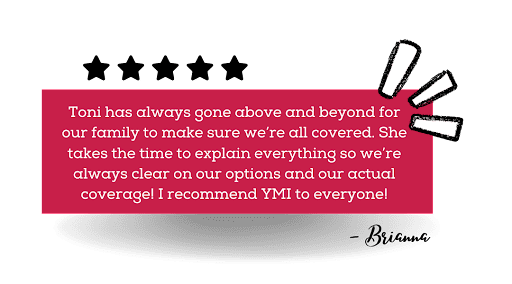 The team at YMI strives to ensure every client receives the best possible coverage and customer service. That's why we greatly appreciated receiving such positive feedback from our client Brianna, who expressed gratitude for our team member Toni's dedication toward supporting Brianna with converting her term life insurance policy to a whole life insurance policy. We understand the importance of explaining coverage options in a clear and concise manner, and our team was thrilled to be able to help Brianna in Easton, PA with not only her life insurance needs, but her home and auto needs as well.
Read Brianna's review on Google.
Brianna, thank you for choosing us as your insurance provider!