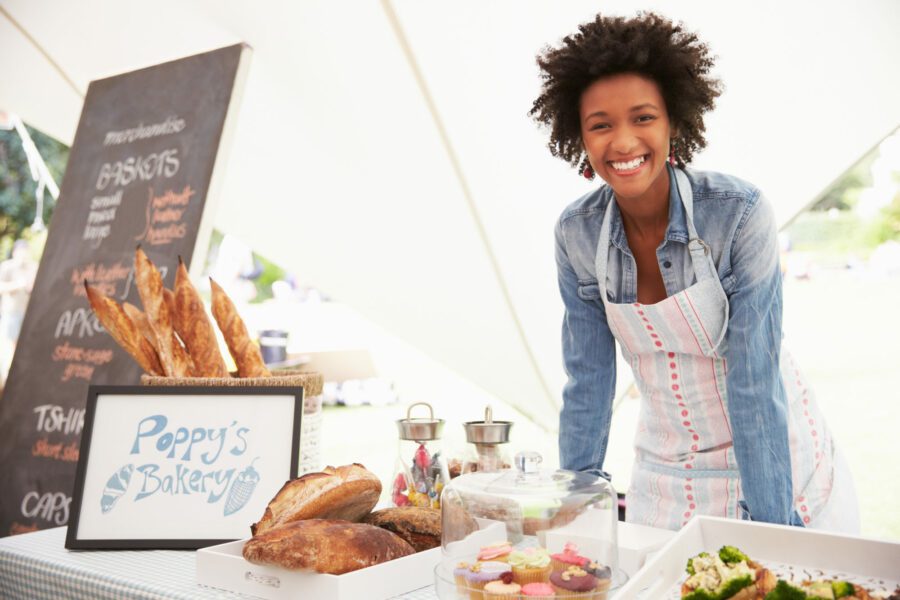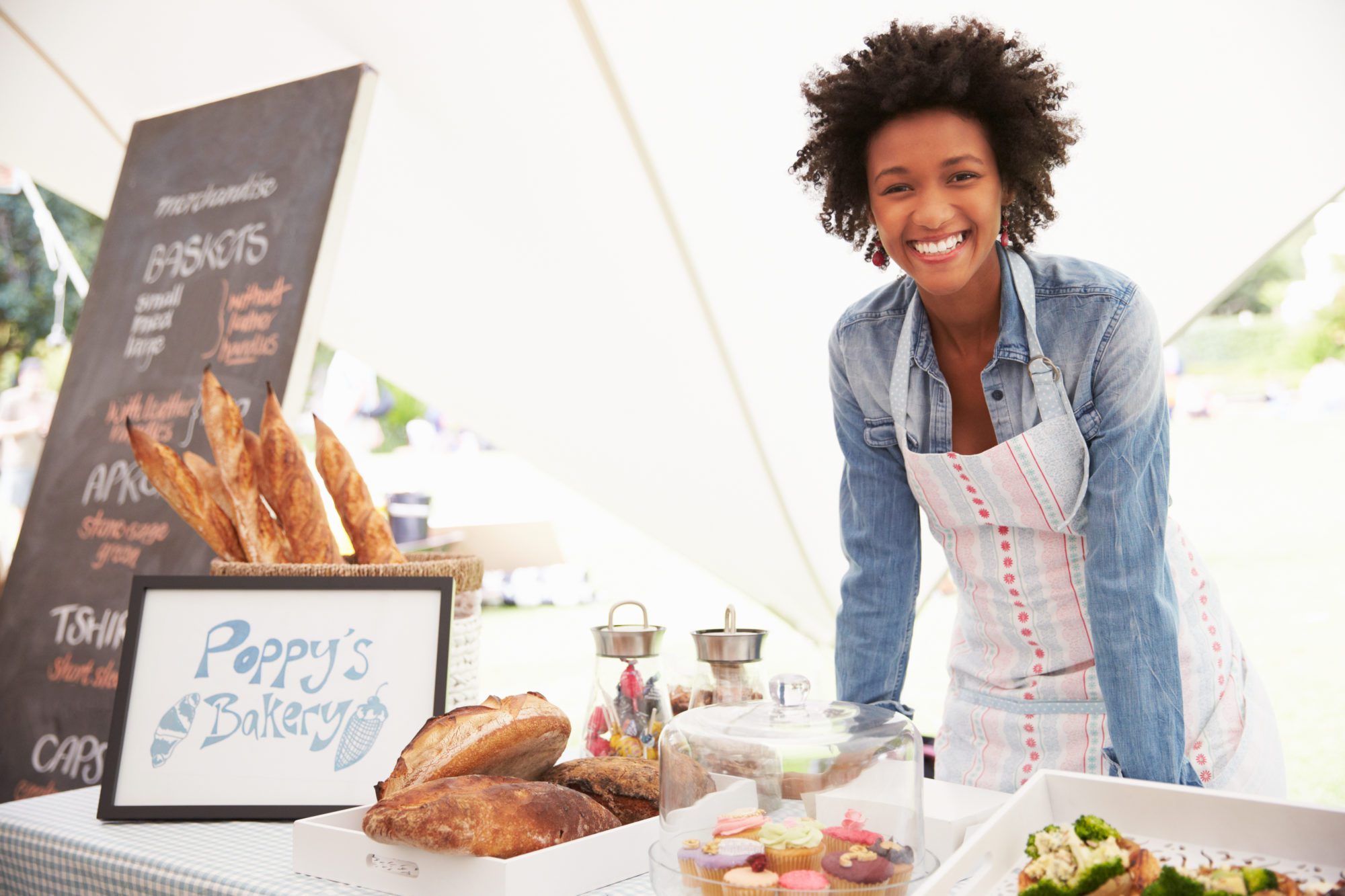 Do you need a BOP?
Imagine the following costly scenarios:
One of your staff embezzles $80,000 from your company.

A visitor to your office slips and falls after the floor has been mopped, breaking his leg.

There's a fire in your warehouse that damages half of your $2 million inventory.
As a small business owner, you would likely be reeling if any of one of these happened to you.  You'd be looking at a significant financial hit. Would it surprise you to know that a single insurance policy could protect you from any of these occurrences?
A business owner's policy, known as a BOP, can provide "package" protection against these risks and an array of others.   The premium is significantly lower than the cost of  individual property and liability policies.
As a rule, BOP packages are available to those business with revenues of $5 million or less and 100 or fewer employees.
The main coverages
Property coverage under a typical BOP includes:
Damage to your premises, contents, inventory, office equipment and computers, as well as the property of others that's temporarily in your care.  Most BOPs will pay for the cost of replacing lost or damaged property, rather than its actual cash value.

Business interruption covers loss of income to your business caused by lost or damaged property.
BOP liability coverage includes, but is not limited to:
Bodily injury. This covers losses due to physical or mental injury, disease or death that occurs on your premises or is caused by your products.

Medical payments. This portion of the BOP picks up the cost of health care treatment for customers, vendors or suppliers injured on your property.

Personal and advertising liability. This protects your business against lawsuits alleging slander, libel or invasion of privacy.

Crime. This section covers loss of money or securities from burglary, theft and embezzlement.
Important to know:
BOP  insurance limits are fixed, and, as such , you may need to increase your limits in certain areas.

You may, also, need to add coverage depending on your needs and the industry in which you operate.

Workers' compensation coverage is not typically covered by a BOP.
We will tailor a BOP that's meets to the needs and budget of your business. Please call your agent with any questions.