How an Independent Insurance Agency Works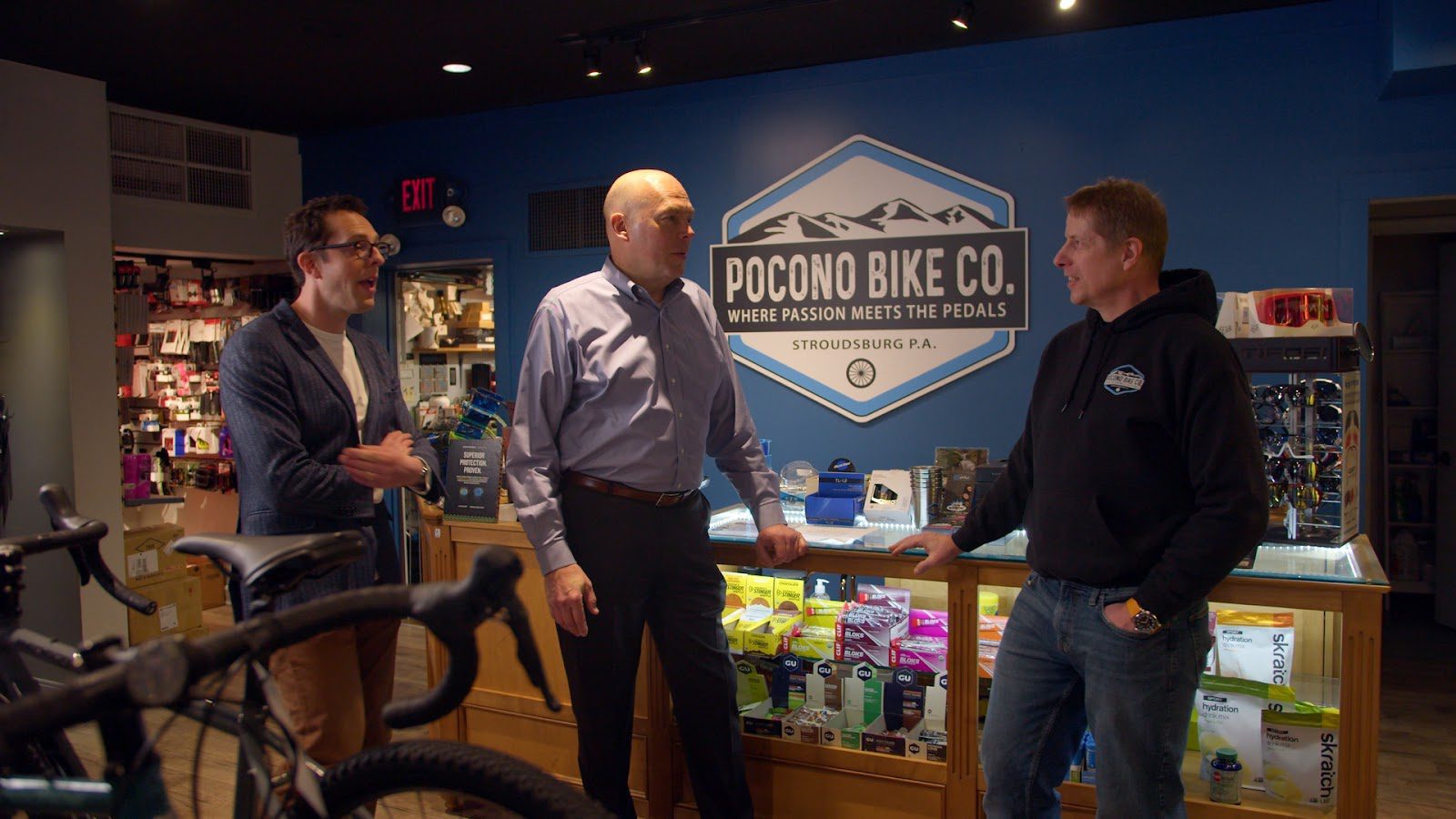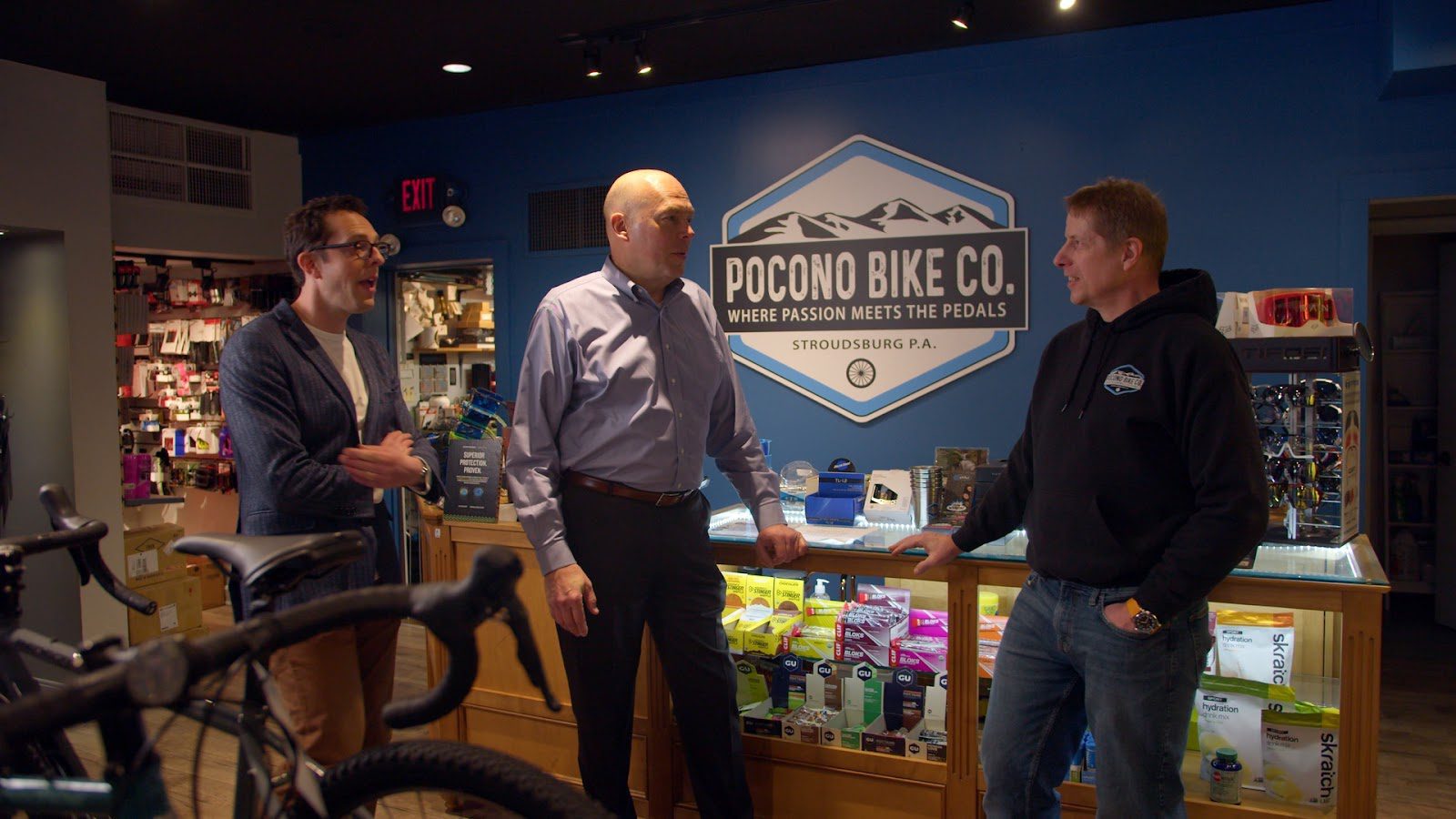 As an independent insurance agency, YMI Insurance has been in the business of providing quality insurance coverage for individuals and businesses for many years. We strongly believe that working with our clients as an independent agency helps us offer the best options for individuals seeking insurance coverage. To get more familiar with how the benefits of independent agencies differ from insurance companies and other providers, let's take a closer look at how they work.
How Independent Insurance Agencies Operate
Independent agencies are a fantastic resource when it comes to finding the best insurance policies for your needs. They work in various ways, including representing multiple insurance carriers on their own or working with membership networks and wholesalers to offer carrier access and administrative support. Regardless of their approach, they are dedicated to providing you with the best possible service and coverage options.
When you request a quote from an independent agent, they do the hard work for you by shopping around for coverage options from different insurance companies. They will present you with side-by-side pricing and coverage options, making it easy for you to compare and choose the best policy that fits your unique needs.
One of the great benefits of working with independent agents is their ability to access insurance carriers that are not available to the average shopper online. And when you purchase your policy, you can rest assured that your agent will continue to provide you with exceptional service.
Versatile Coverage
Independent insurance agencies offer a wide range of insurance options. They are not tied to one specific insurance company, which means they have the ability to shop around and find the best coverage and rates for their clients. This allows for more tailored coverage options and better prices, which is a major advantage over going directly to a specific insurance company. At YMI Insurance, we work with a diverse group of insurance companies, allowing us to provide you with a range of policies tailored to your specific needs.
A potential disadvantage of working with an independent insurance agency is the risk of being underinsured or having gaps in coverage. However, this is easily mitigated by choosing a reputable and experienced agency, such as YMI Insurance. Our team of experts has years of experience in the industry and is well-equipped to provide our clients with comprehensive coverage options that meet their specific needs.
Personalized Service
Another significant advantage of independent insurance agencies is the level of personal service they offer. We take the hassle out of insurance shopping by doing the legwork for you and presenting you with options that best fit your requirements Unlike large insurance corporations, independent insurance agents are able to build relationships with their clients and provide personalized attention. At YMI Insurance, we take the time to get to know our clients, their needs, and their budget. This enables us to provide the best possible coverage for each individual client. We believe that our clients are more than just policyholders; they are part of our YMI Insurance family.
Another potential con of choosing independent insurance is that the agency may not have the same name recognition or brand awareness as larger insurance corporations. However, we believe that the level of personalized service and attention that we offer more than makes up for this potential disadvantage. In fact, many of our clients come to us through referrals from satisfied clients, which is a testament to the quality of our services.
Flexible Terms
Independent insurance agencies also offer a higher level of flexibility. Because they are not tied to one specific insurance company, they have the ability to make changes and adjustments to policies quickly and efficiently. This allows for a more seamless and stress-free experience for clients, which is particularly important during times of crisis or emergencies. At YMI Insurance, we understand the importance of being responsive and accessible to our clients, and we are committed to providing the best possible customer service at all times.
At YMI, we're proud to offer coverage and services as an independent insurance agency that far outweigh the risks. The ability to shop around and find the best coverage options and rates, coupled with the level of personalized service and attention, make independent insurance agencies one of the best options for individuals seeking proper coverage. At YMI Insurance, we are committed to providing the best possible coverage and customer service for every client. If you are in need of insurance coverage, don't hesitate to contact YMI today. Our expert and courteous team members can help you discover the perfect policy to meet your unique insurance needs.
Step 1

Fill out the form.

Step 2

Review your options with us.

Step 3

Get the coverage you need.
How an Independent Insurance Agency Works Quote Request
"*" indicates required fields