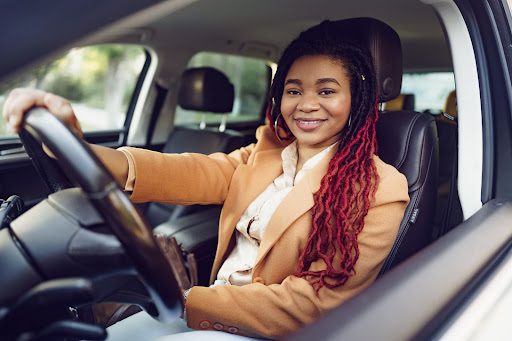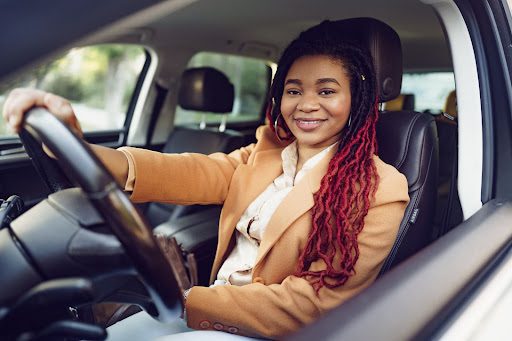 In the past few years, prices for just about everything have been rising, from food in the grocery store to gas at the pump. If you've noticed that your car insurance rates seem to be feeling the same effect, you're not alone. Car insurance rates have been going up all across the country throughout 2022, with how much of an increase you might see varying from state to state. At the end of the day, the grand majority of U.S. drivers will be paying more in car insurance this year. 
Why is This Happening?
So, your car insurance rates went up. But why did this happen in the first place? There are a lot of reasons why auto insurance is becoming more expensive this year. Here are the major ones.
Inflation
While car insurance prices are going up, that's not the only cost that's rising. The country is facing inflation right now that is affecting expenses across the board. Between June of last year and June of this year, the Consumer Price Index rose about 9%, meaning that everything is costing a little more, including the price of cars and other vehicles, the price of repairs, the price of healthcare for injuries following a car accident, the list goes on. Because auto insurance is designed to cover the cost of these things, when they get more expensive, so does your insurance.
Supply Chain Problems
A major part of the issue with car insurance right now is that it's becoming harder, slower, and more expensive to make repairs on damaged vehicles. It takes replacement parts longer to arrive, and the labor of making those parts and the cost of obtaining them has increased since the start of 2020. However, this isn't exclusively the fault of the Covid-19 pandemic. Other situations have been causing problems in the supply chain, like extreme weather conditions or the blocking of the Suez Canal last year. 
Labor Shortages
Along with the supply chain issues and inflation, there is a major labor shortage causing problems for nearly all industries right now. Between the Great Resignation in which many workers changed career paths and the lives lost to the pandemic, everyone is having to make do with employees having to do the jobs of multiple different people. This is contributing to the rising costs of things like vehicle repairs and healthcare, which in turn causes insurance rates to go up in response. 
What Can I Do?
Just because rates are going up, that doesn't mean there's nothing you can do about it! There are some steps that you can take to prepare for the rate increase and set yourself up for success.
Review Your Policy
One of the best ways to help yourself is to have a good understanding of your current insurance policy, and know your coverage types, limits, discounts and premium. Talking to an insurance agent can help you if you are struggling with this. You should also check your policy's effective dates and see if your next renewal is available. If it is, check the premium to see how your rate will be affected.
Shop Around
If your premium has or is going to be increased, you can get in touch with your insurance company to see if you can adjust your policy, or if there are discounts available that can help bring your rates down, like an annual mileage discount if you're driving less these days. If this isn't giving you the results you want, it's time to start looking around and getting quotes from a few different carriers. You might find better rates and discounts available somewhere else.
Check Your Other Policies
You most likely have other insurance policies besides your car insurance, and bundling policies like home and auto with one carrier can help to save you money, or you might be able to find better rates on things like homeowners insurance or renters insurance somewhere else. By being familiar with your entire insurance portfolio, you can be confident that you're not overpaying for coverage anywhere.
If you need more help finding ways to deal with an increase in your auto insurance rates, contact YMI today. A member of our team can help walk you through your options!