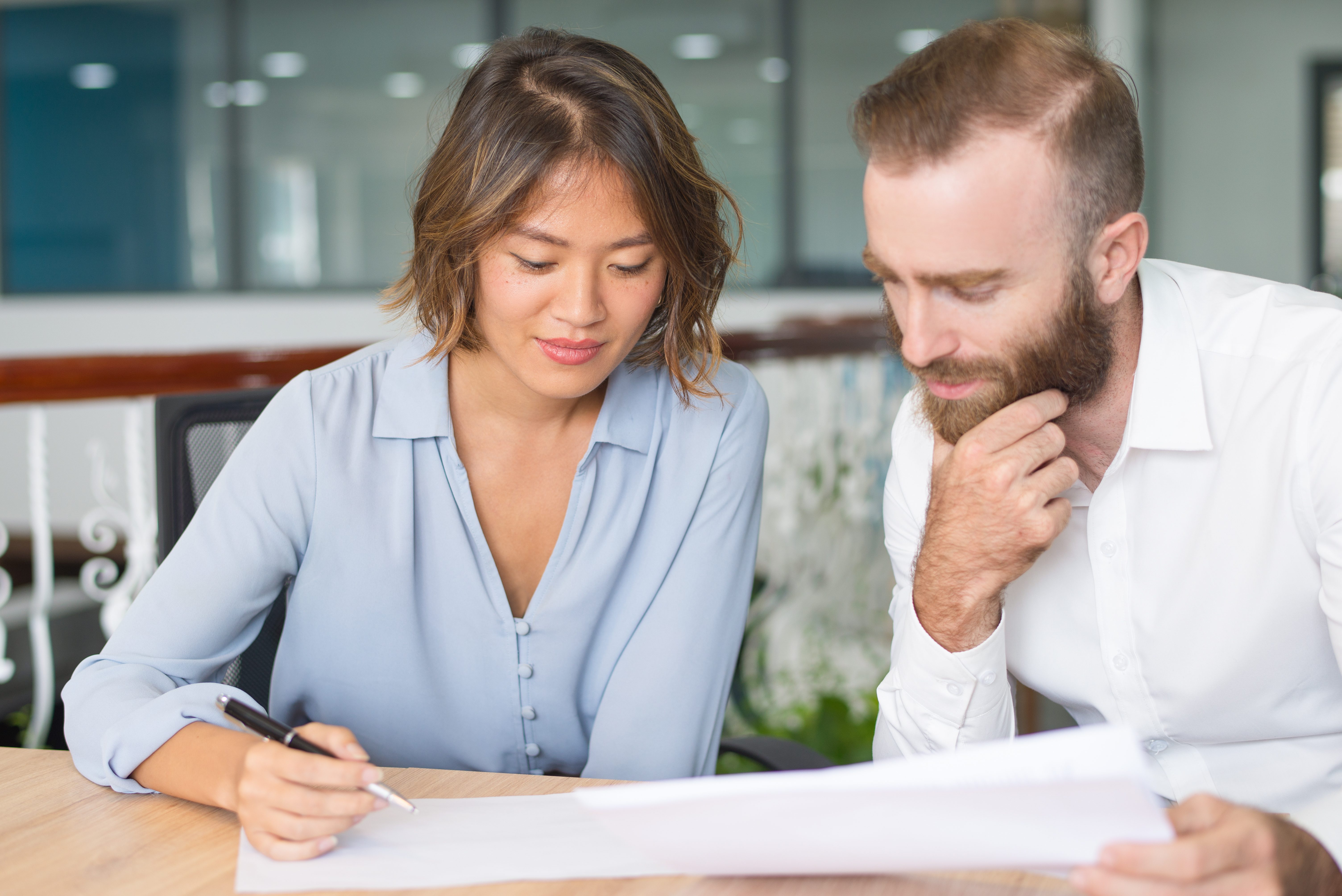 One of the benefits of living in a condominium is that the condo association of the building you live in has their own insurance policy, meaning that you don't have to worry about covering the cost of certain situations and types of damage to your home. However, personal condo insurance does exist, and in some cases you might even be required to have it. Want to know why? Keep reading below, and we'll break it down for you!
HO-6 Insurance
Condo insurance is also sometimes referred to as HO-6 insurance. If you see this term, they're talking about the same thing! It refers to a specific type of form that the entire industry uses. HO-3 forms are for homeowners and HO-4 forms are for renters' policies. HO-6 forms cover condos and co-ops, so if you're looking for insurance for your new condo, this is what you'll need. An experienced insurance agency like YMI can help you with technical points like this!
Your Condo Association's Policy
So, if your condo association has insurance, why do you need additional insurance on top of it? The main reason comes down to the fact that your condo association's insurance is designed to protect them, and your condo insurance is designed to protect you. For instance, the association's insurance will step in if there is damage to the exterior of the building or a common area like the lobby or elevator, and may also help in situations where there is an injury in a common area, like if someone fell and hurt themselves in the lobby. However, damage to your personal belongings or the interior of your condo may not be covered.
Additional Coverage
Condo insurance helps to fill in the gaps that are left by your condo association's insurance policy. There are different types of coverage under the condo insurance umbrella. For example, personal property coverage will help if someone breaks into your condo and steals things. Loss of use or additional living expense coverage helps if you have to find other accommodations for a while because of a covered event happening in your condo, like flooding. Dwelling or building property coverage might be needed to insure the interior of your unit. Working with insurance experts like the team at YMI will help you to identify what type of coverage you need for your condo.
Is Condo Insurance Required?
Like homeowners insurance, condo insurance might be required in certain situations. Most often, you'll need it if you have a mortgage on your condo, just like if you have a mortgage on your house. The lender wants to know that their investment will be protected, and will require you to have a policy in place as part of the terms of the agreement. Additionally, your condo association might require you to have a policy themselves, and will usually specify if they have a minimum level of coverage you must meet.
Whether or not you are required to have it, condo insurance is something that's worth investing in to help protect you and your home in case of any unfortunate situations. If you want to learn more about this type of insurance or you're looking for a policy, YMI can help you! Make sure to contact us today to learn more.