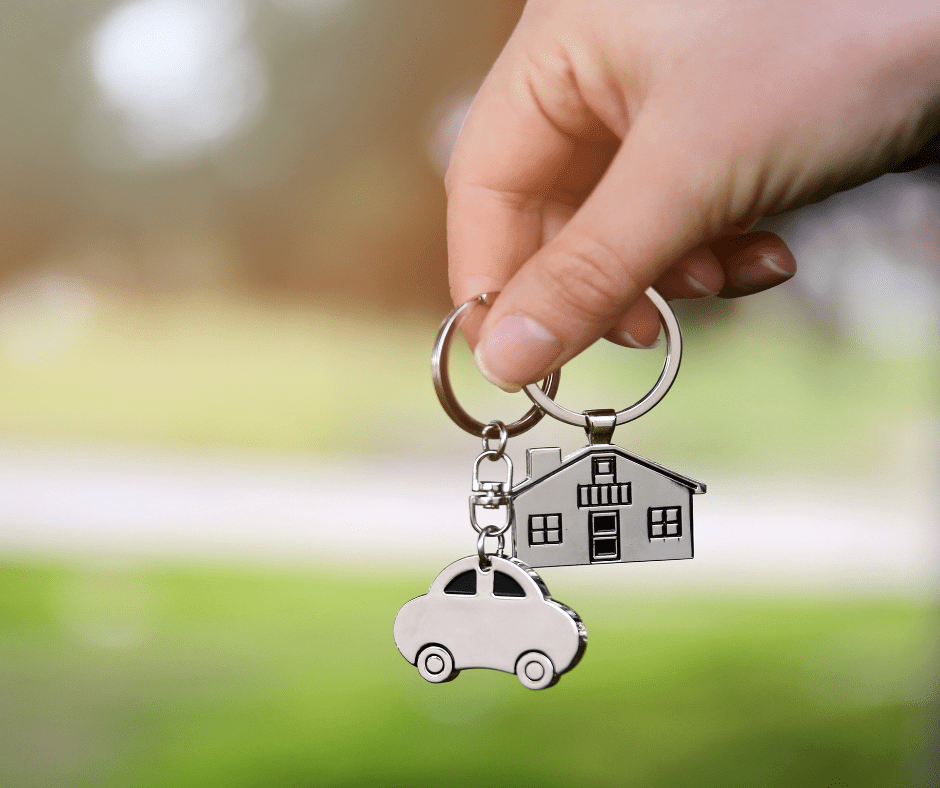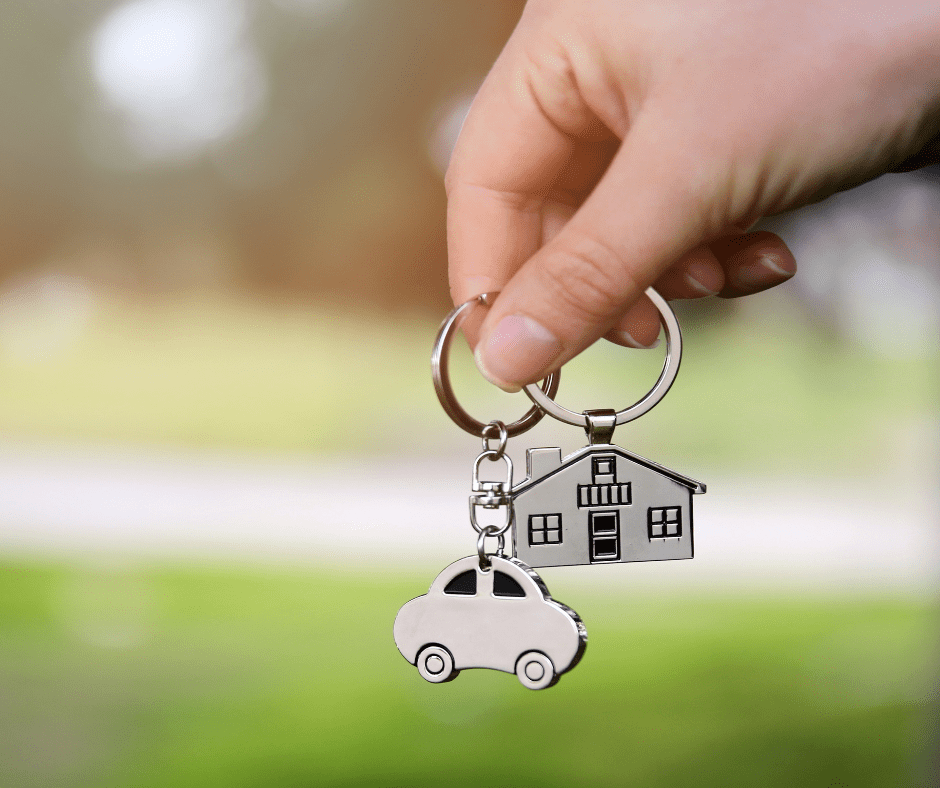 With the new year on the horizon, it's the perfect time to consider finding the best home and car insurance bundles for your lifestyle and needs. Many individuals benefit from investing in more than just one type of insurance, so why not save time and money by getting multiple policies? This is called "bundling" your insurance options, and it's great for supporting yourself with convenient and reliable coverage.
Essentially, "bundling" insurance is the practice of purchasing two or more insurance policies from a single company and for more discounted prices. It's common to bundle policies like auto and homeowners insurance, and this usually makes it easier to find affordable rates.
While bundling insurance isn't perfect for everyone, combining your home insurance together with your auto insurance usually helps reduce how complicated your insurance is. Let's take a closer look at what to look for in affordable home and car insurance bundles for 2023.
Commit to Shopping Around
It's all too easy to learn the policy details of the first few home and car insurance bundles you find, but sticking with only a few possibilities limits your options. Such discourages you from shopping around for better rates because you already see the benefits of what's in front of you. But as you start your search for bundling options, be sure to do your research and consider multiple different coverages and prices. Even when you have bundled insurance set up, it's important to stay curious and vigilant by looking at whether competing rates can better support your life. People change insurance all the time, so it's completely possible that a different bundle policy will be more worth your time and money.
Look to Save On Your Premium
The best benefit of home and car insurance bundling is saving total costs via a company-offered discount. Plenty of insurance providers provide customers with serious discounts for home and auto insurance policies if you choose to bundle them. There are even some companies that additionally give discounts for multiple policies if holders are within the same household.
Find the Best Single Deductible
There are a lot of insurance companies that offer a single deductible if a policy holder has multiple policies with them. Practically speaking, this means that if an accident leads to claims on more than one policy, you'll only be responsible for paying one deductible. For example, you could reverse your vehicle and accidentally back into your garage door. In this situation, you would only have to bear responsibility for paying the single deductible! This would also work if you have more than one vehicle that gets into an accident — you wouldn't need to pay that deductible more than once.
Quick Insurance Bundling Tips
Bundling your home and auto insurance can protect your wallet, but make sure you're comparing all costs in addition to multiple lenders. Here are three strategies for bundling insurance to help get the most out of your coverage for the new year:
Don't immediately choose the insurance company with the highest bundling discount. It's better to compare the total prices with all the available discounts factored in.
Make sure to obtain quotes for the same level of coverage with all of the relevant discounts. This helps you to more accurately compare car insurance companies.
Depending on the provider, it's possible that you could get an even greater discount if you bundle another type of insurance with your home and car policies. Ask if you can bundle other types of insurance, like life insurance.
Saving money with affordable home and car insurance bundles is the perfect resolution to support yourself anew in 2023. Don't hesitate to contact YMI Insurance so we can better help you find the best bundle deals for home and car insurance coverage in the Stroudsburg, PA and Bethlehem, PA areas!