Guaranteed Rate Insurance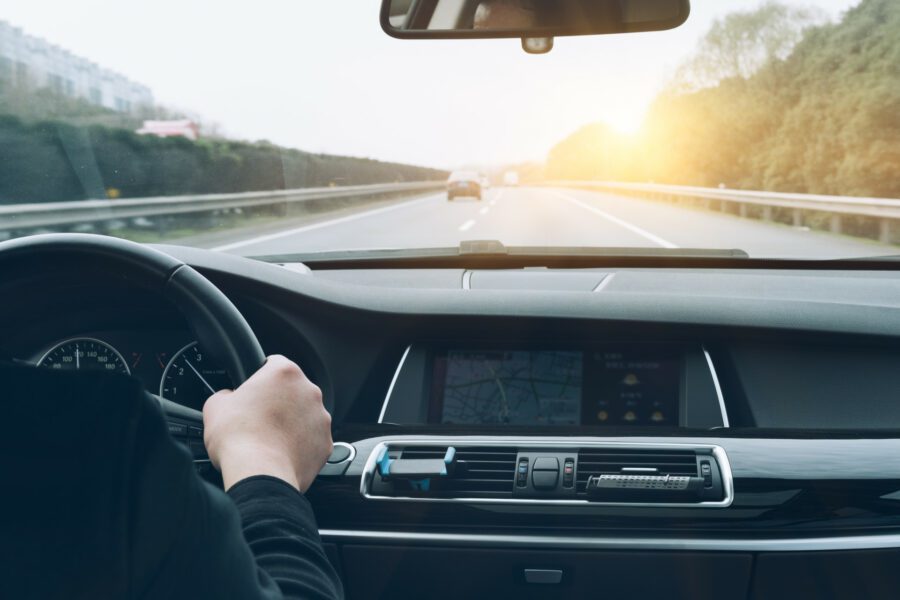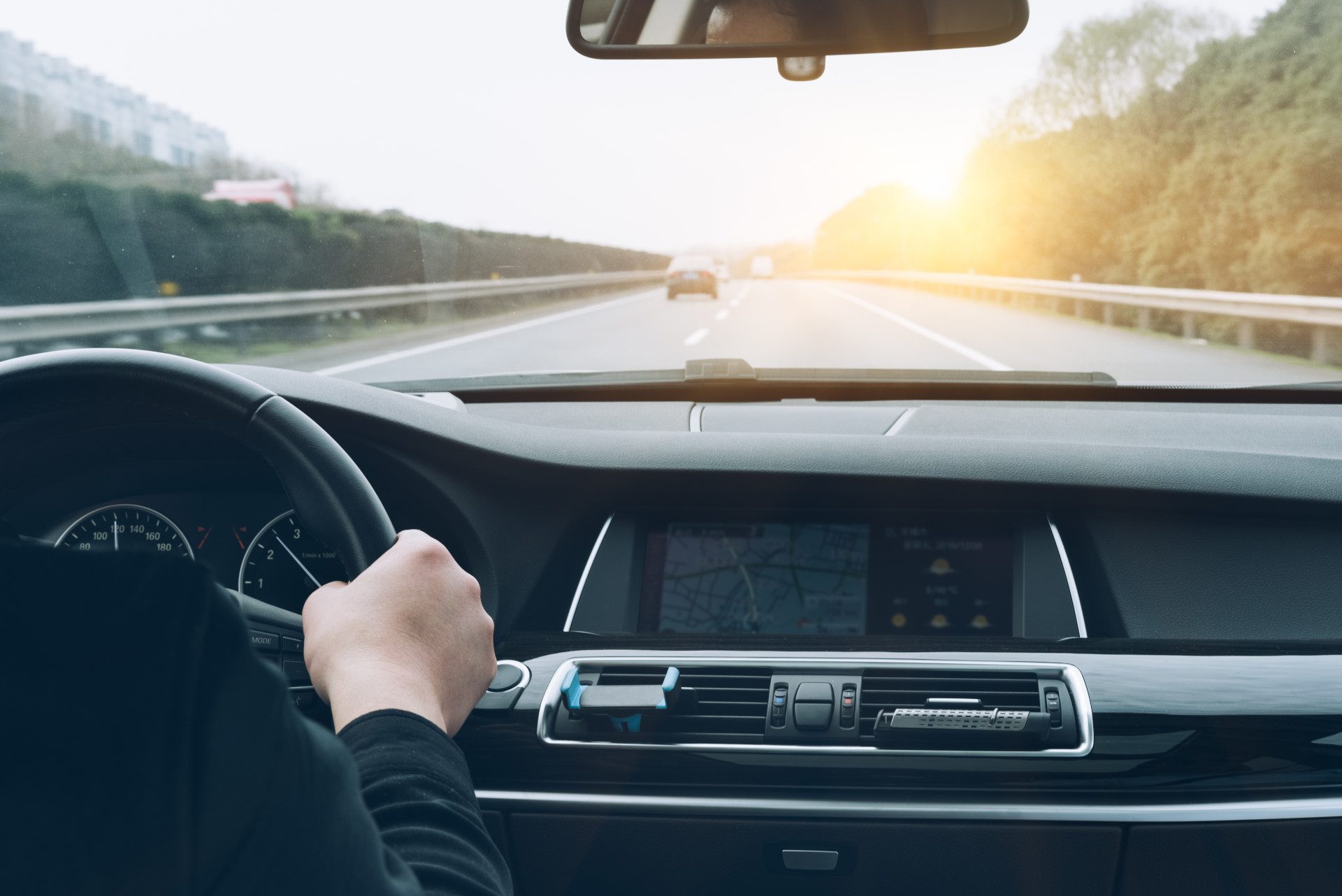 If you've noticed that car insurance prices seem to be going up wherever you look lately, you're not imagining things. Auto insurance rates are on the rise pretty much across the board this year, and everyone is feeling the toll of it. There are plenty of contributing factors to this problem, like supply chain issues that are increasing the cost and time needed to repair a vehicle after an accident, labor shortages, rising car prices, and more.
At the end of the day, it all comes together to mean that you're probably paying more on your auto insurance than you would like. As rates continue to rise, it's likely that this problem will continue to worsen, and even if you're a reliable driver and you have a good rate now, you might get hit by this trend. If this is something you want to avoid, guaranteed rate insurance might be a good choice for you!
What is Guaranteed Rate Insurance?
With guaranteed rate car insurance, your rate is locked in place and does not change, even as average rates fluctuate over the years. There are usually a few pre-specified circumstances that will result in a change to your rates, such as a vehicle being added or removed from the policy, a driver being added or removed from the policy, or a change in the address of your primary residence.
If none of these changes take place, your rate will not go up or down no matter how long you have the insurance policy and no matter what the average car insurance rates look like! In this day and age where car insurance prices have become unpredictable, this can be a great option for many people.
Why Should I Consider Getting Guaranteed Rate Insurance?
Guaranteed rate car insurance is a good option for anyone who wants to avoid dealing with unexpected increases in their car insurance rates down the line. While it's especially useful right now when car insurance is fluctuating quite a lot, it's also useful in more steady times as well to help you retain a good rate. It's also especially good for anyone who isn't currently planning on making lots of changes to their auto insurance, like adding cars or drivers.
Will I Lose My Locked Rate When Making a Change?
While the specifics of any insurance plan will depend on the individual policy and situation, for the most part, when you make a change like adding a new car or driver or changing addresses, you won't lose the locked rate feature. Instead, your rate will be adjusted to reflect the change and then locked in place again, meaning it won't change unless the preset criteria are met. If you get into a car accident, your rates will also not change, although it might lead to non-renewal depending on the situation.
Guaranteed rate car insurance is a great option for anyone who is trying to stabilize their auto insurance rates and have one less thing to worry about in the future. If you're interested in learning more about guaranteed rate insurance and the policies that are available to you, contact YMI today. One of our team members can help you decide if is the right policy for you.
Step 1

Fill out the form.

Step 2

Review your options with us.

Step 3

Get the coverage you need.
Guaranteed Rate Insurance Quote Request
"*" indicates required fields