Commercial Renters Insurance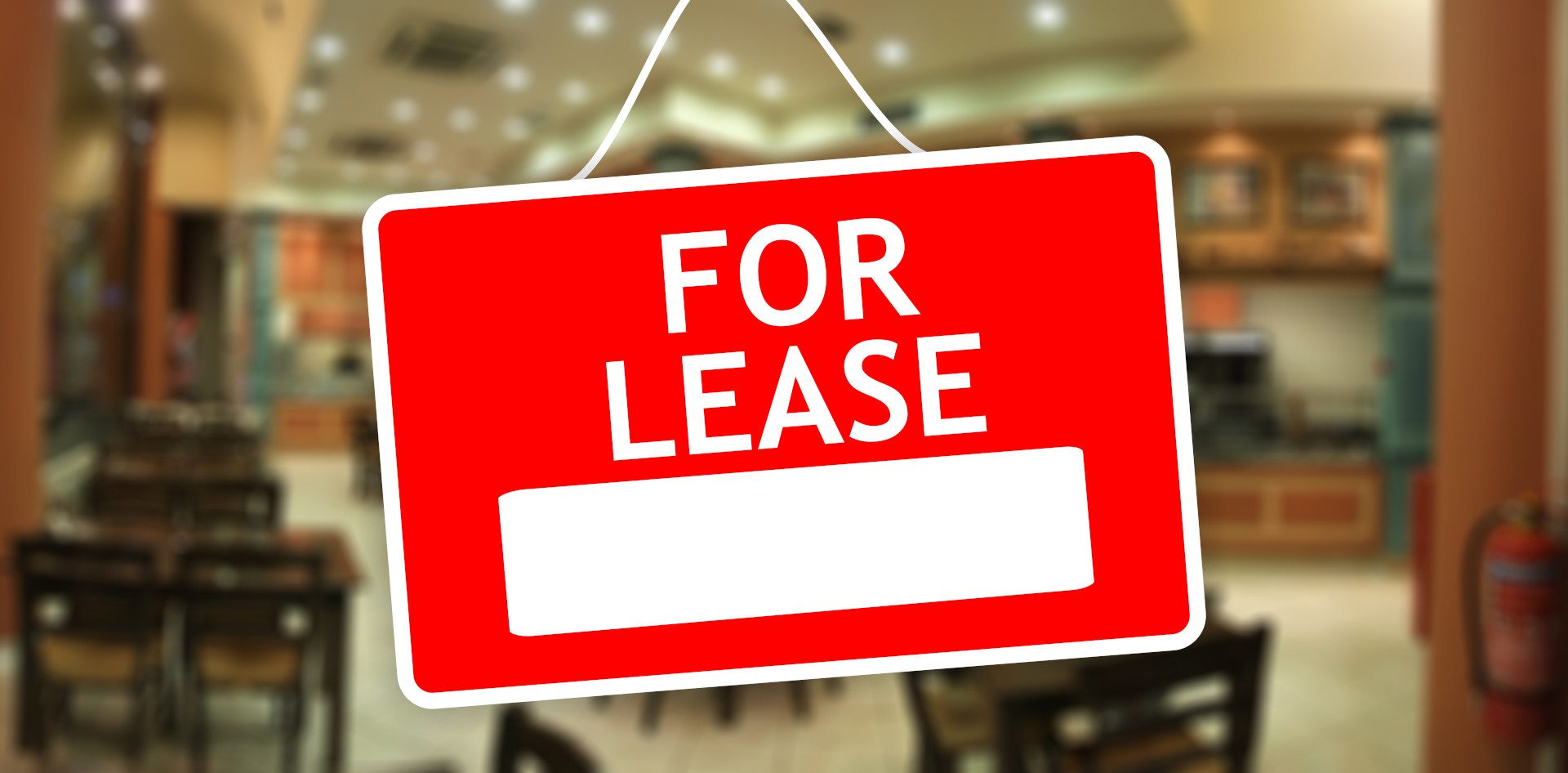 The majority of business owners in the United States do not own the property where their business is located. Instead, they choose to lease or rent a location near popular areas, giving them better access to potential customers. While this situation can benefit both the building owner and tenant, insurance terms for commercial renters can quickly become confusing.
Some tenants think that they might get coverage under the insurance company of the individual they have rented the commercial space from, only to find out that this coverage pays only for damage to the building itself. In order to protect their business holdings, it's a great idea for commercial tenants to purchase their own commercial renters insurance and to consider the policy carefully to ensure all of their losses get coverage.
Who Needs Commercial Renters Insurance?
Commercial renters insurance is designed to cover the damage or destruction of property as a result of vandalism, weather, building malfunctions, and fire. It's crucial for almost every commercial property owner to have some type of insurance to cover fire damage and losses, including apartment complex owners, renters of commercial warehouses and storage units, and retail tenants in shopping complexes.
Not only does renters insurance protect from losses in major property damage situations, it also provides liability coverage to protect the tenant and his business from being named in a lawsuit.
Renters insurance can be used to cover a variety of costs for things like furniture and other contents of the unit, theft, structural damage, injuries sustained on site, and more.
Policy terms for commercial renters insurance often vary based on the property's location, the severity of risks associated with your business venture, and choices you make in your coverage. For example, how much a tenant can collect after a fire may be less than the expected payout due to a planned sprinkler system that was never installed, or simply because the policy was never updated from the cheapest level of coverage.
When deciding on the type of insurance that's best for you, remember to examine the coverage limits the landlord made for the building, since this policy has the potential to fonclit with your own coverage terms. It's also essential to consider that anything that is not covered under the business owner's insurance is covered under your own policy. It's highly recommended that you always find out what kind of insurance your landlord has before you sign the lease, and update your own policy ongoingly to cover any additions or changes you have made to the unit.
Types of Commercial Renters Insurance
Commercial renters insurance is really any policy or combination of policies that cover businesses that rent property, like for offices, retail stores, or warehouses, against specific losses and damages. Depending on your insurance needs, a policy could include any or all of the insurance types below:
Commercial property insurance: This insurance supports your business against losses due to property theft, property damages from external circumstances, and even some natural disasters. For business renters, this coverage is occasionally required by landlords.
General liability insurance: This helps guard your business against non-employee claims that have to do with bodily injuries, property damage your business causes in a rented location, and advertising and reputational injuries.
Business income insurance: This insurance is designed to cover income that your business loses because of a disaster, like from a fire, vandalism, or a storm.
Usually, the most reliable way to obtain coverage from commercial renters insurance is through a business owner's policy (BOP). A BOP is a specific type of insurance policy that merges general liability insurance, commercial property insurance, and business income insurance. By supporting your business with insurance from a BOP, you'll only need to pay one premium and can save on costs in the long run.
For almost any business that rents property in order to operate, it's critical to have commercial renters insurance. If you would like to learn more about commercial renters insurance and the policies that are available to you, feel free to contact YMI today. Our friendly team members can help you decide the right policy for you.
Step 1

Fill out the form.

Step 2

Review your options with us.

Step 3

Get the coverage you need.
Commercial Renters Insurance Quote Request
"*" indicates required fields