Contractors Liability Insurance for Small Businesses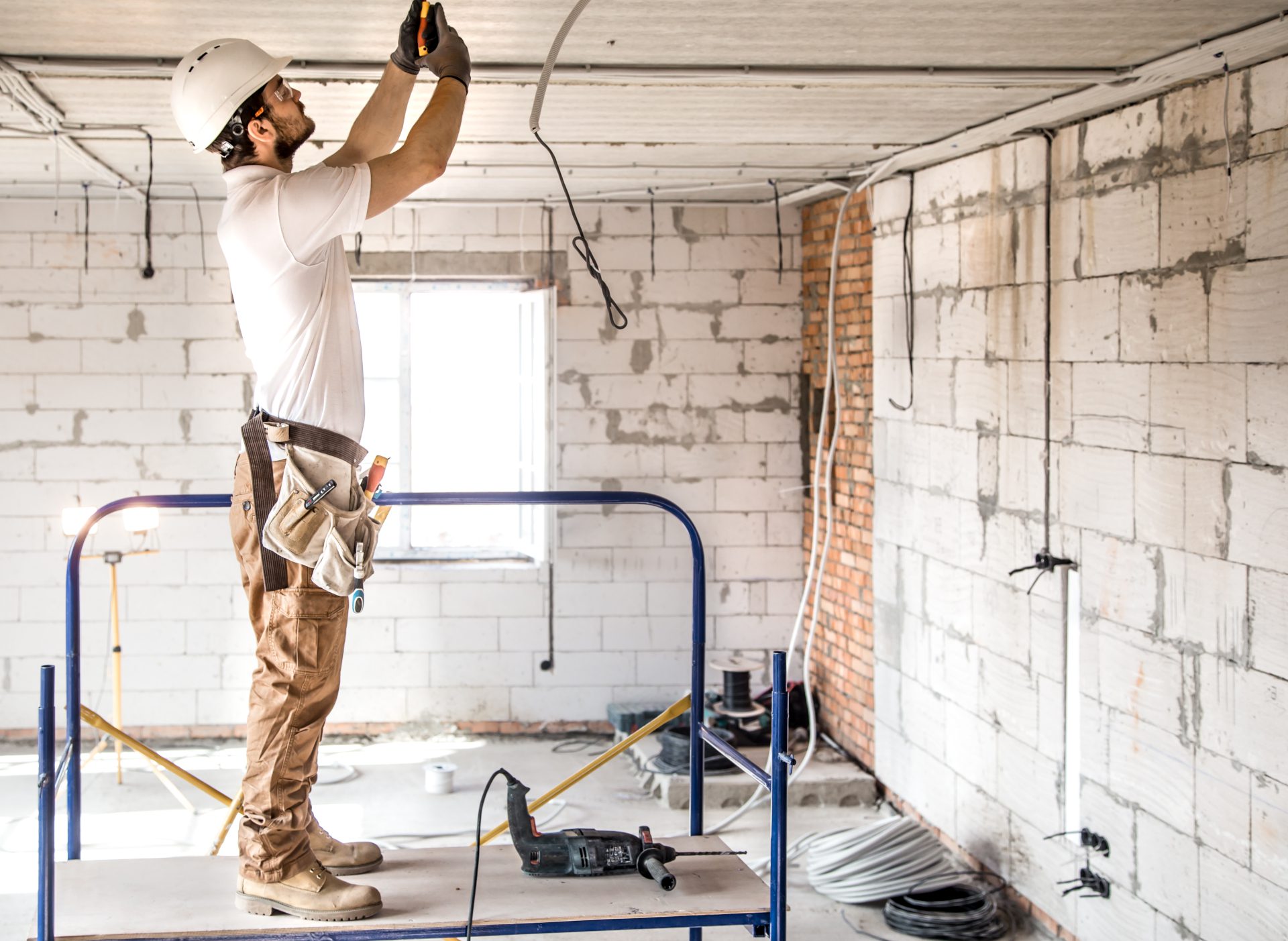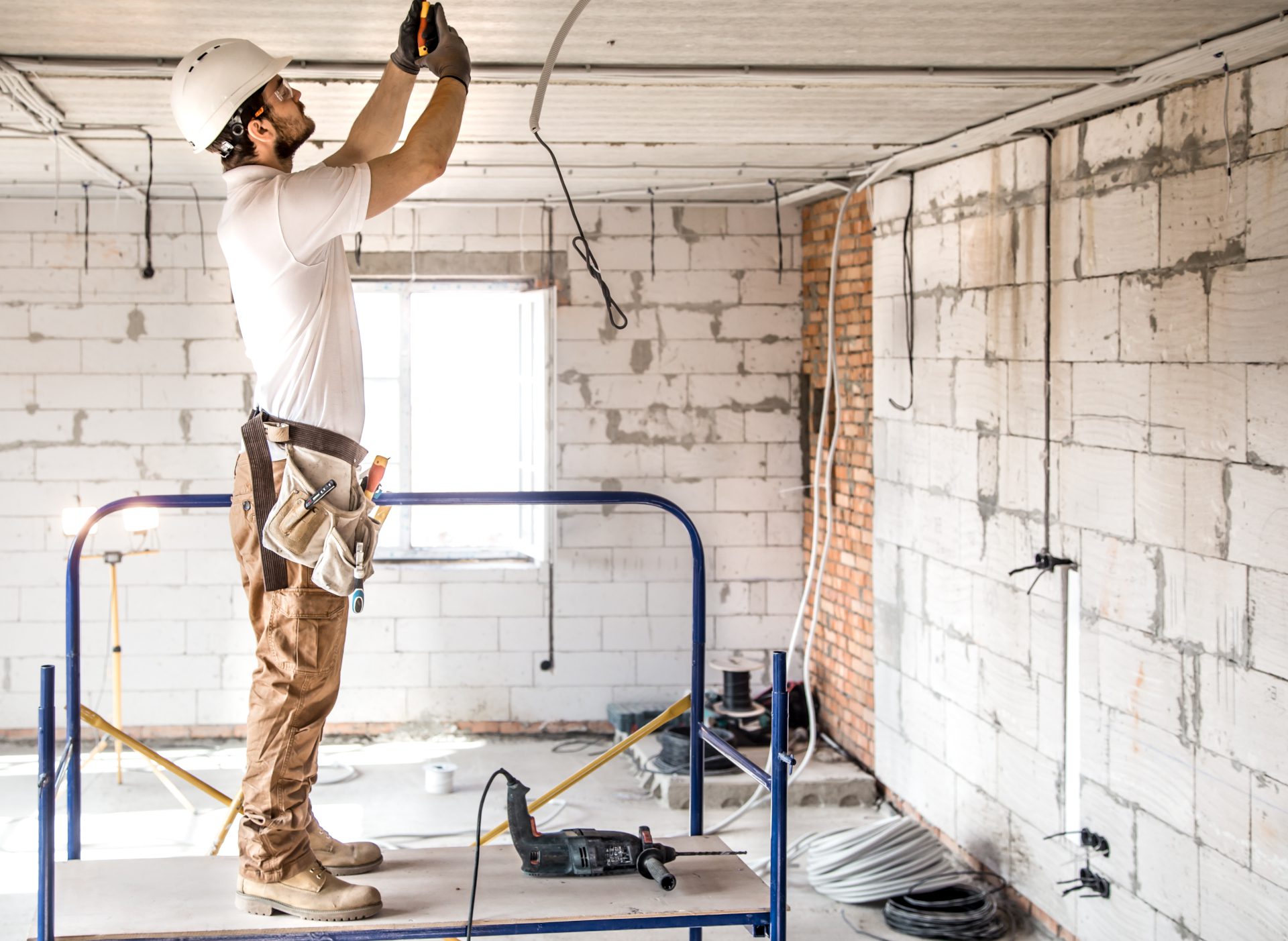 Contractors liability insurance is a type of insurance that protects contractors from financial losses due to third-party claims of bodily injury or property damage. This type of insurance policy typically covers the cost of such claims as well as the cost of legal defense in the event of a lawsuit.
This can include coverage for injuries or damages that occur on the contractor's job site, such as a worker getting hurt on the job or a customer's property getting damaged during the course of the contractor's work. Additionally, a policy may also cover the cost of any repairs or replacements needed as a result of the contractor's work, as well as any lost income that the contractor may incur as a result of the incident.
Who Benefits From Contractors Liability Insurance?
This type of coverage is essential for small businesses and contractors as it can provide coverage for claims that may arise from a contractor's work, including accidents that happen on the job site and errors or omissions in the contractor's work. Essentially, contractors insurance is a great investment for small businesses because the coverage details can be tailored to protect against specific risks that are common for a given job and type of work.
A strong contractors insurance policy offers a supportive range of coverage types that protect a business from challenges like accidents, income loss, legal disputes, and more. For instance, if someone unintentionally damages a room in a client's house while completing a job on site, the liability portion of their contractors insurance can cover the cost for repairs or replacement of whatever has been damaged.
Types of Coverage & Contractors Insurance Factors
In addition to the general liability coverage options for protecting your business, there are other types of coverage that contractors may want to consider too. For example, professional liability insurance provides coverage for claims that may arise from the contractor's professional services, such as errors or omissions in the contractor's work. Professional liability coverage ultimately helps to protect your business against bad advice and poor guidance. Any time you give someone your professional opinion, advice, or guidance there is the potential risk of incurring a professional liability claim.
It's also important to note that the cost of contractors liability insurance can vary depending on a number of factors. Factors that may affect the cost of a policy include the contractor's level of experience, the type of work they do, and the size of the company. Additionally, the cost of a policy may also be affected by the amount of coverage that is required, as well as any additional endorsements or riders that may be added to the policy.
Contractors Liability Insurance for Your Business
When choosing a contractors liability insurance policy, it's important to work with an experienced and reputable insurance agent. They will be able to help you determine the level of coverage that you need, as well as the types of coverage that may be most appropriate for your business. They will also be able to help you understand any exclusions or limitations that may be included in your policy, as well as any additional endorsements or riders that may be available.
It's also important to keep in mind that contractors liability insurance isn't the same for every business. As a contractor, you'll need to assess your specific risks and tailor your insurance coverage accordingly. For example, if you're working on a construction site, you'll need more coverage than if you're a consultant working from an office.
Overall, contractors liability insurance is an essential form of coverage that can provide financial protection for contractors across different industries. To learn more about contractors liability insurance and the coverage that best-matches your business's needs, feel free to contact YMI today. Our expert and courteous team members can help you decide the perfect policy for you.
Step 1

Fill out the form.

Step 2

Review your options with us.

Step 3

Get the coverage you need.
Contractors Liability Insurance Quote Request
"*" indicates required fields