Business Umbrella Insurance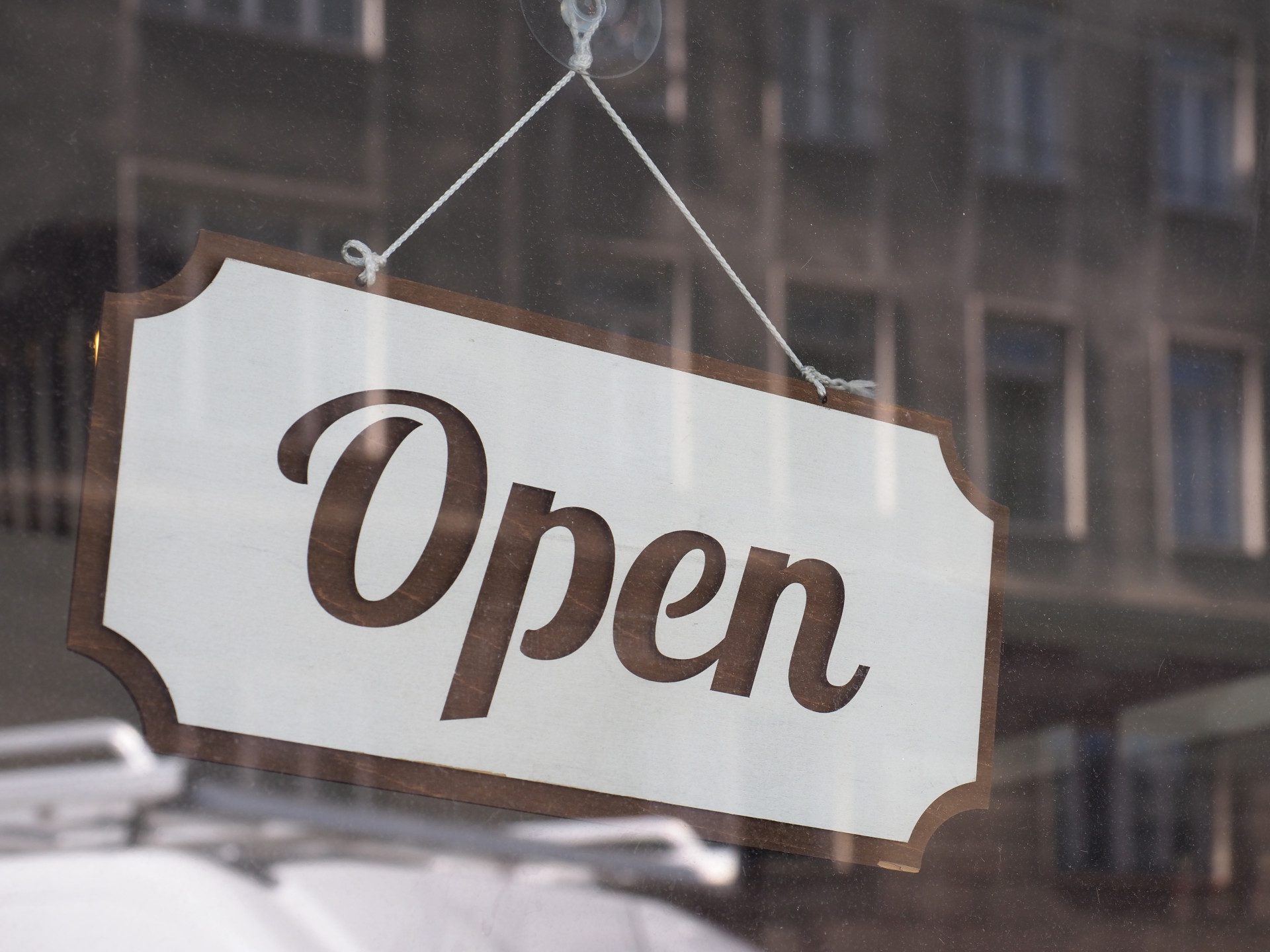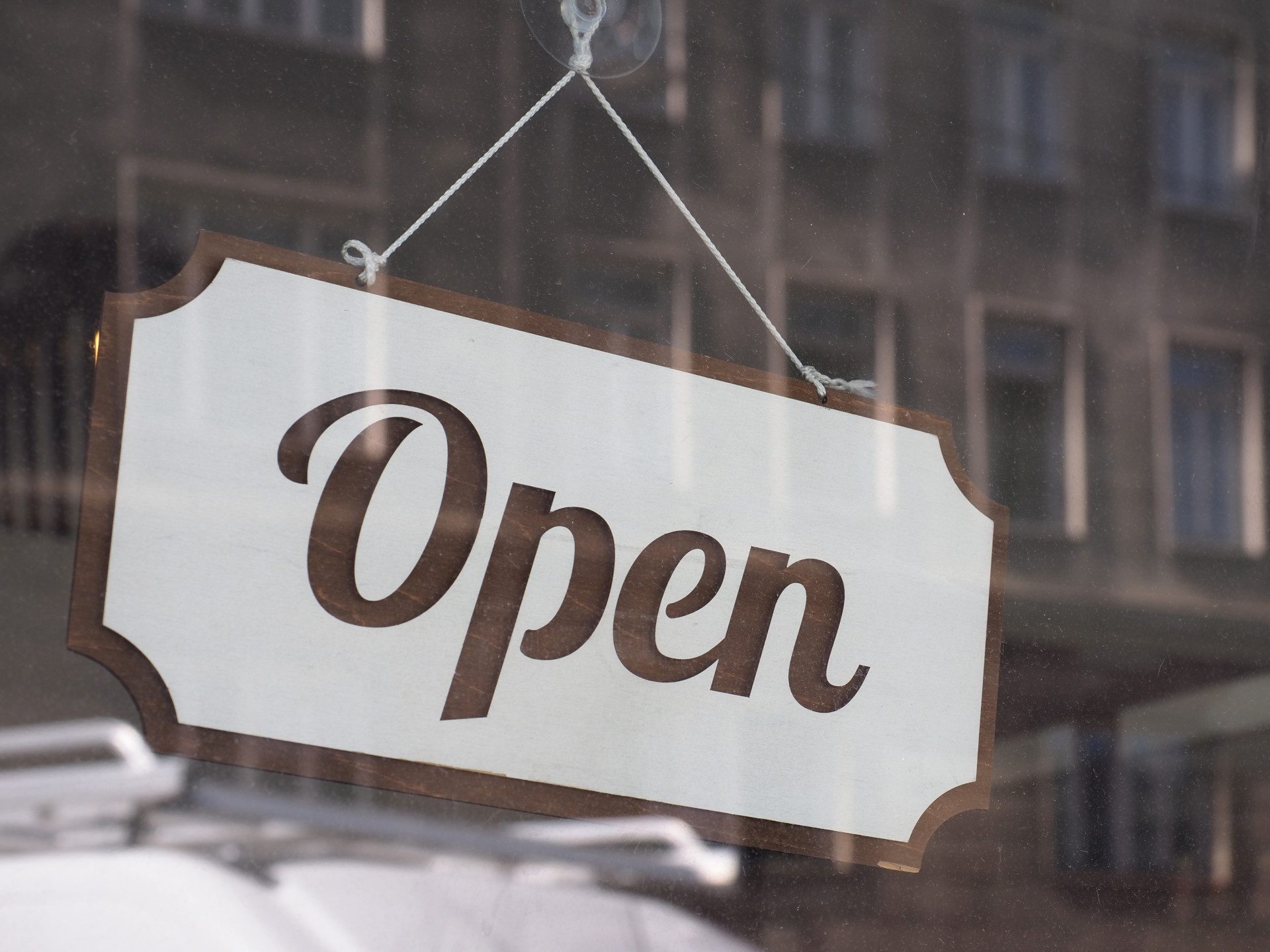 Every commercial business needs some form of insurance, but not all types of insurance do the same things. Business umbrella insurance is designed to cover the things that your other liability coverages don't, giving you extra coverage and security that is important for any company or small business. It protects you from major losses in the case of unforeseen events. To learn more about business umbrella insurance and how it might be useful for you and your business, keep reading.
What is Business Umbrella Insurance?
Business umbrella insurance provides extra coverage to extend past the limits of your other types of commercial insurance, such as general liability insurance, employer's liability insurance, commercial auto insurance, or hired and non-owned auto insurance, to name a few. For example, let's say your business is found liable for an injury that happened at your location and you are sued for $1.5 million. If you only have $1 million in liability coverage, a commercial umbrella policy would supplement your coverage and make up for the rest of the money, subject to the policy's coverage limits.
The term umbrella can be a bit of a misnomer, giving the impression that this type of insurance covers everything. This isn't the case, and oftentimes an insurer will require you to have other types of coverage in place before considering you for an umbrella policy. Think of it instead as covering the fringes of your needs, past where your regular insurance ends.
Who Needs Business Umbrella Insurance?
Just about any business, big or small, can benefit from business umbrella insurance. However, there are some specific criteria that can put you at a higher risk for situations where you would need business umbrella insurance, and if any of them apply to you, you should very seriously consider getting a policy.
You have a commercial property that is open to the public, like a storefront. If someone is injured on your property, or an employee acts inappropriately, you're at risk for a lawsuit, and the costs of that lawsuit can extend past the limits of your general liability policy.
You or your employees work on other people's property, such as landscapers, plumbers, contractors, and so on. Any property damage that might occur, even accidental property damage, can result in lawsuits that rack up expenses very quickly.
You are contractually obligated to have business umbrella insurance, such as having a government contract that requires it. This is common in other scenarios as well, not just government contracts, in order to protect your business and the customer as well.
What Does Business Umbrella Insurance Not Cover?
There are some specific situations that would not be covered by your business umbrella insurance.
Business umbrella insurance doesn't cover any losses you might incur from errors and omissions. In this situation, E&O insurance would be able to help you instead.
Any fines or lawsuits that occur because you or any of your employees broke the law are not covered. For instance, if an employee stole from you, umbrella coverage would not help.
If your business's property is damaged, property insurance is required to repair or replace it, as umbrella insurance doesn't cover damage to a business's property.
Additionally, although umbrella policies are designed to extend past the limits of other insurance, they have their limits as well, and your business will have to handle any expenses that exceed your policy.
Business umbrella insurance can provide your business with much-needed security and save you from catastrophe if you end up involved in a difficult lawsuit. If you're interested in learning more about this type of insurance, please contact YMI today! One of our expert team members can help you to decide if business umbrella insurance would be right for you.
Step 1

Fill out the form.

Step 2

Review your options with us.

Step 3

Get the coverage you need.
Business Umbrella Insurance Quote Request
"*" indicates required fields