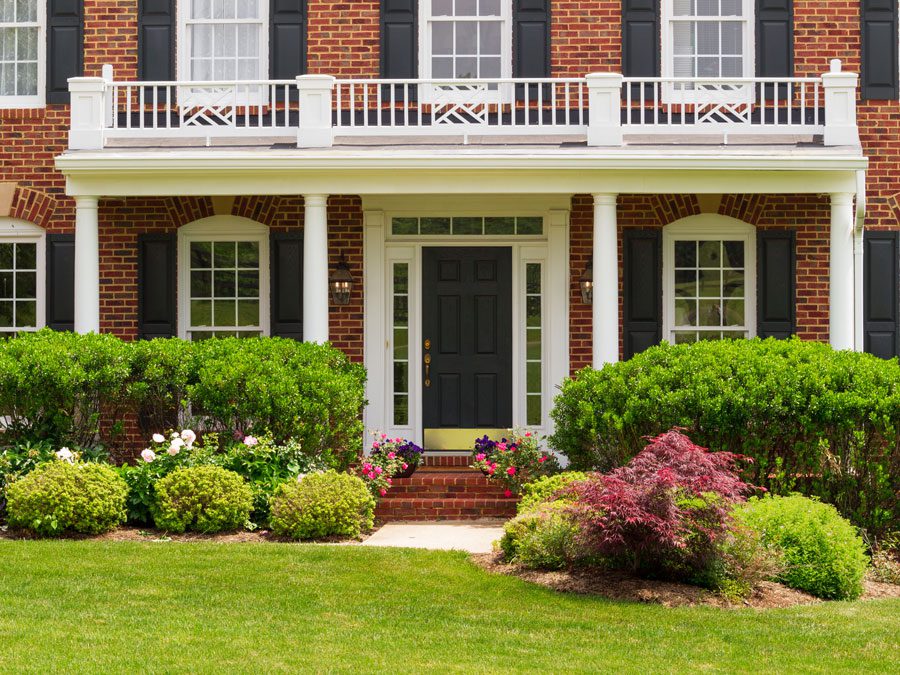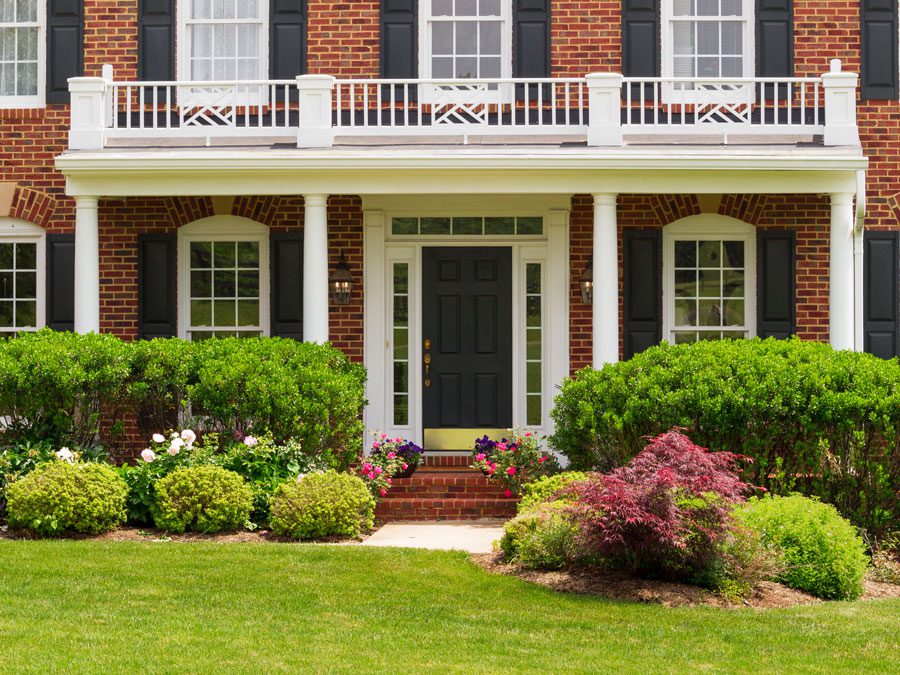 With recent advances in both technology and the internet, even more people are running home-based businesses, full-time or part-time. But will your homeowner's policy cover the risks of a home-based business? In nearly every case, the answer is no.
Exceptions exist, in the form of special endorsements, such as an endorsement to run a child-care operation from your home, yet fewer and fewer companies offer such endorsements. Even with a special endorsement, policies may give a very limited amount of coverage for business property, like computers and other electronics. The bottom line is, nearly all homeowners policies clearly exclude business operations and not having a proper coverage in place can leave you with uninsured exposure. This is why you need separate business insurance to cover your home-based business risks.
Home-based business owners may feel that they do not need coverage because nobody steps foot on their premises. Even if this is true, liability claims often happen away from the business premises. Business insurance covers you in situations where someone takes action for information on your website, or if someone is injured by the product, or service, you provide. Off-premise injury can occur when someone trips on or is injured by property you have taken into the field, such as to a trade show or event. A business policy will cover these injuries as well as meet the insurance requirements of most trade shows and events you may attend. Competitors and customers both may sue a business owner for personal injury. Business policies include coverage for personal injury lawsuits, should someone take legal action against you for things like libel or slander.
From a property standpoint, any business property you may have in your home is usually excluded or has very limited coverage under a homeowners policy. Getting coverage to protect your computers, equipment, furniture, inventory and any other physical assets helps keep your business in operation with minimal disruption and financial loss. A business policy also usually covers loss of income, which is payment for income you did not earn as a result of a loss covered under your policy. Policies may also include coverage for things like valuable papers, damage to property of others, property coverage off-premises and a number of other additional coverages.
A business owner's policy includes the coverage described above, and is specifically designed to protect the unique interests and property of a business owner. This package policy includes nearly all, if not most, of the coverage you need. However, if you are providing some kind of professional advice, consulting, or other non-tangible professional services, you may also need a professional liability policy. This is also known as Errors & Omissions Insurance. In addition, if you have any employees, you are probably required by law to get Worker's Compensation insurance. Depending on the type and size of business you own, you may have further insurance needs.
Hoping that your homeowner's policy is going to cover you in the event of a claim will leave you frustrated if your business experiences a loss. Businesses have a much higher risk than a homeowners policy allows for, and homeowners claims adjusters will quickly deny coverage for business-related claims in the event of a loss. Talk to your insurance agent today to explore your business insurance needs and options.