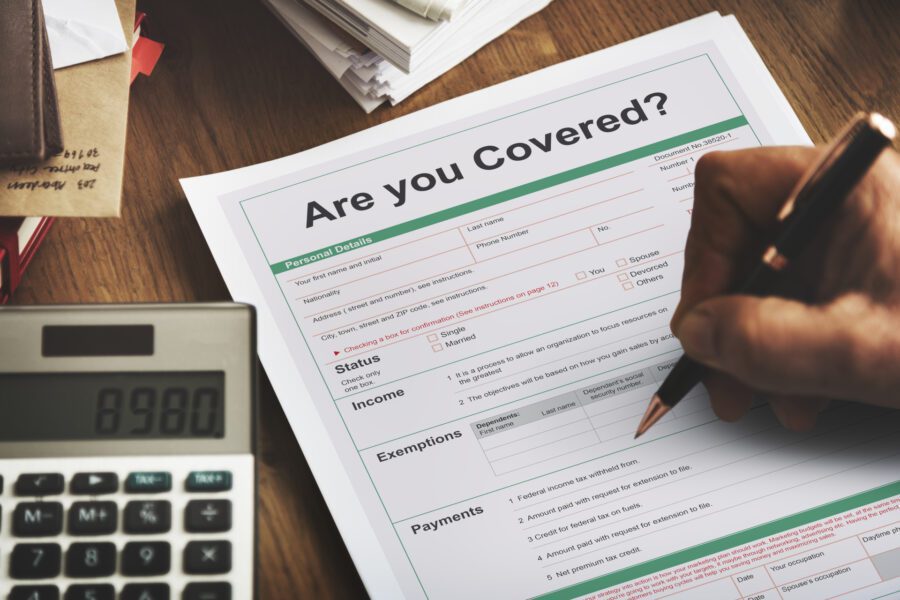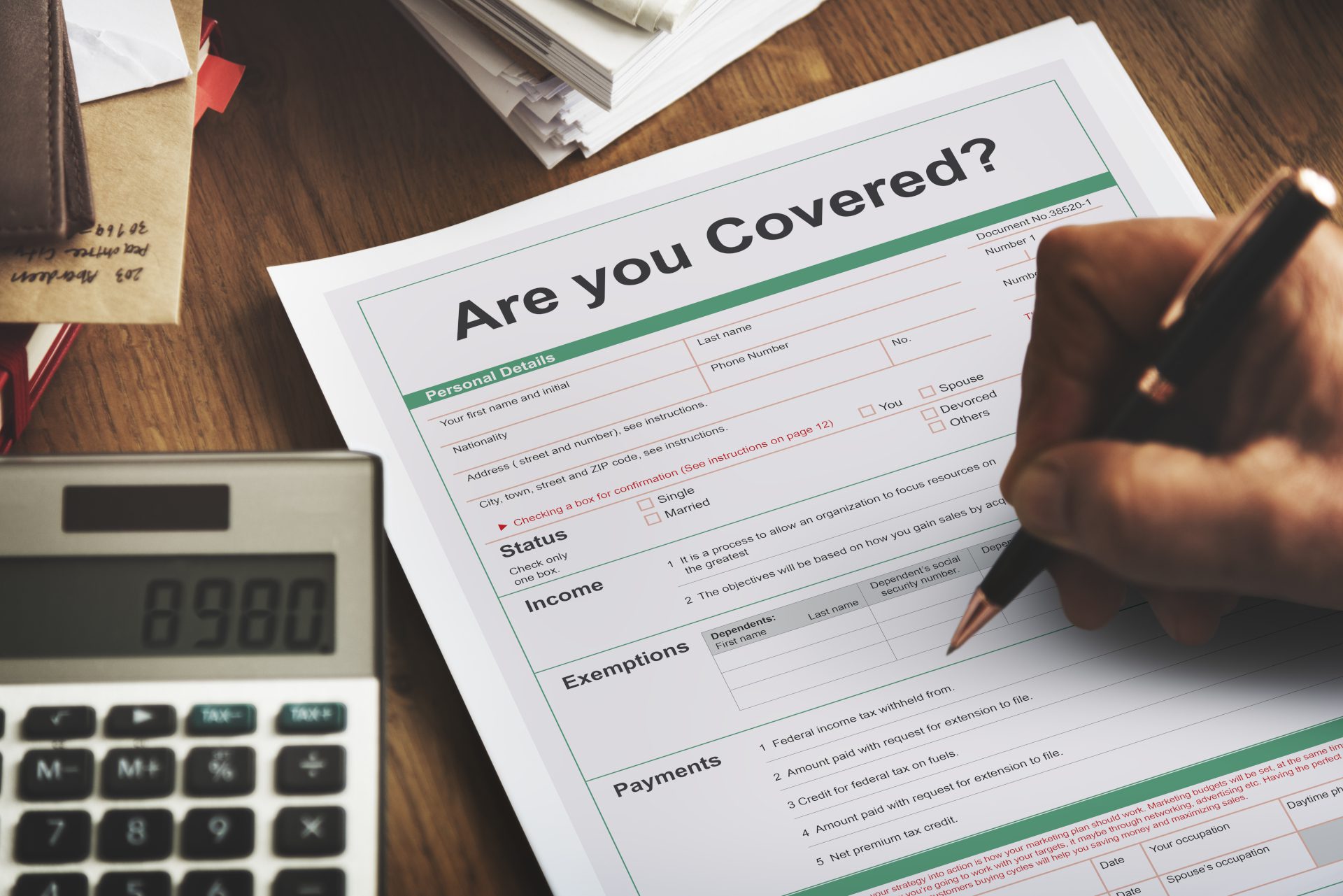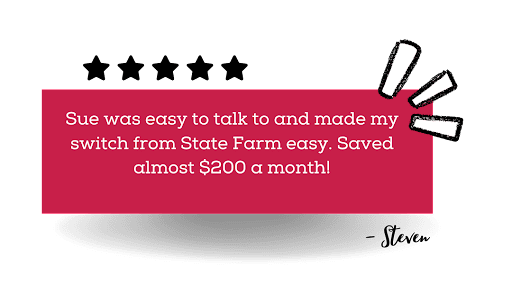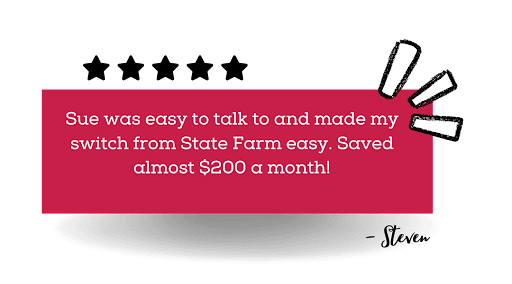 It's always a great feeling when we're able to make the process of switching insurance providers as easy as possible. That's why we're excited that our client, Steven in East Stroudsburg, had a positive experience with Sue at YMI Insurance. He worked with our team on personal lines – home and auto – and we were able to save him almost $200 a month compared to his previous provider, State Farm!
Read Steven's review on Google.
Our team understands the importance of personal lines coverage for home and auto insurance, and we were delighted to be able to provide Steven with the coverage he needed while also helping him save money.