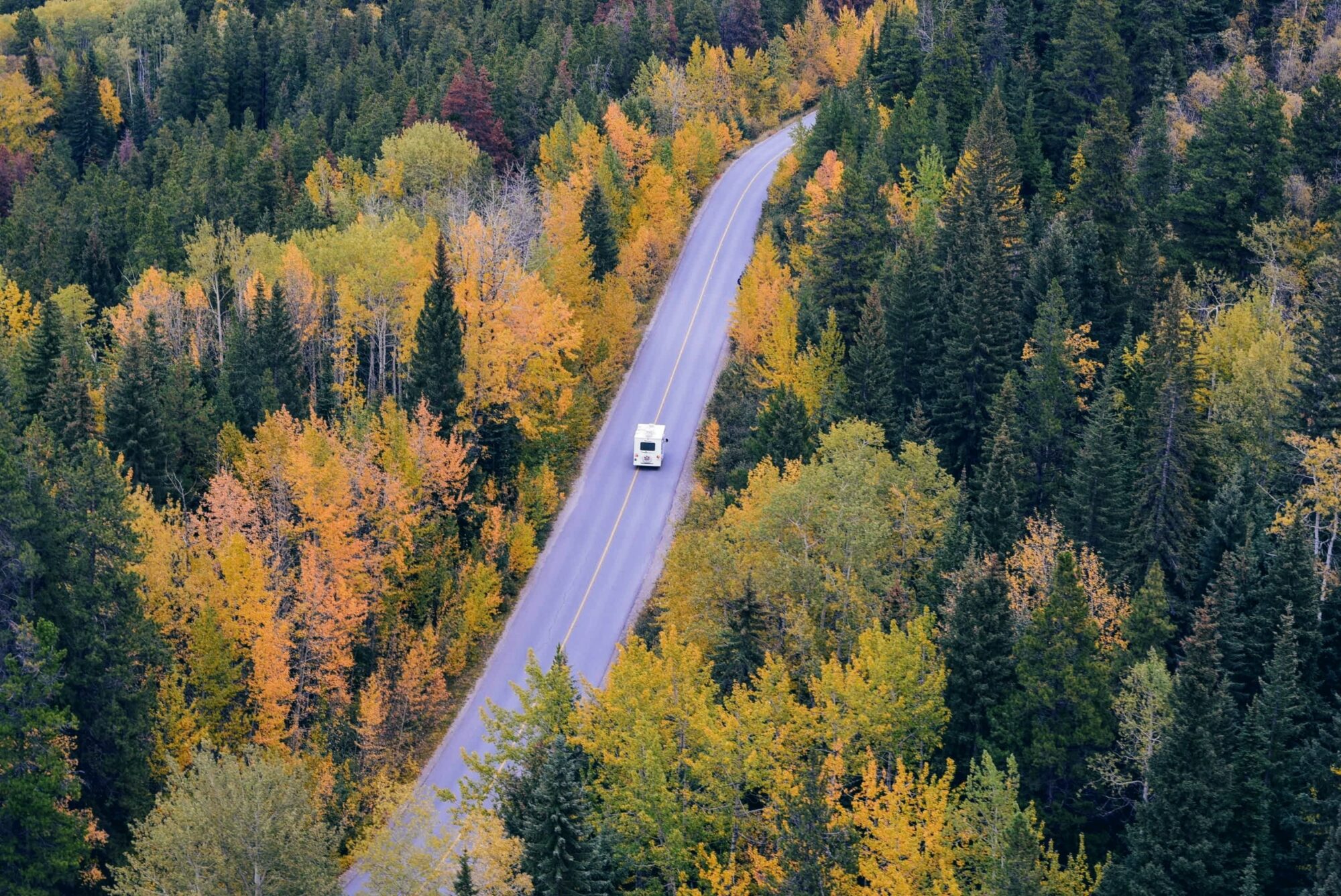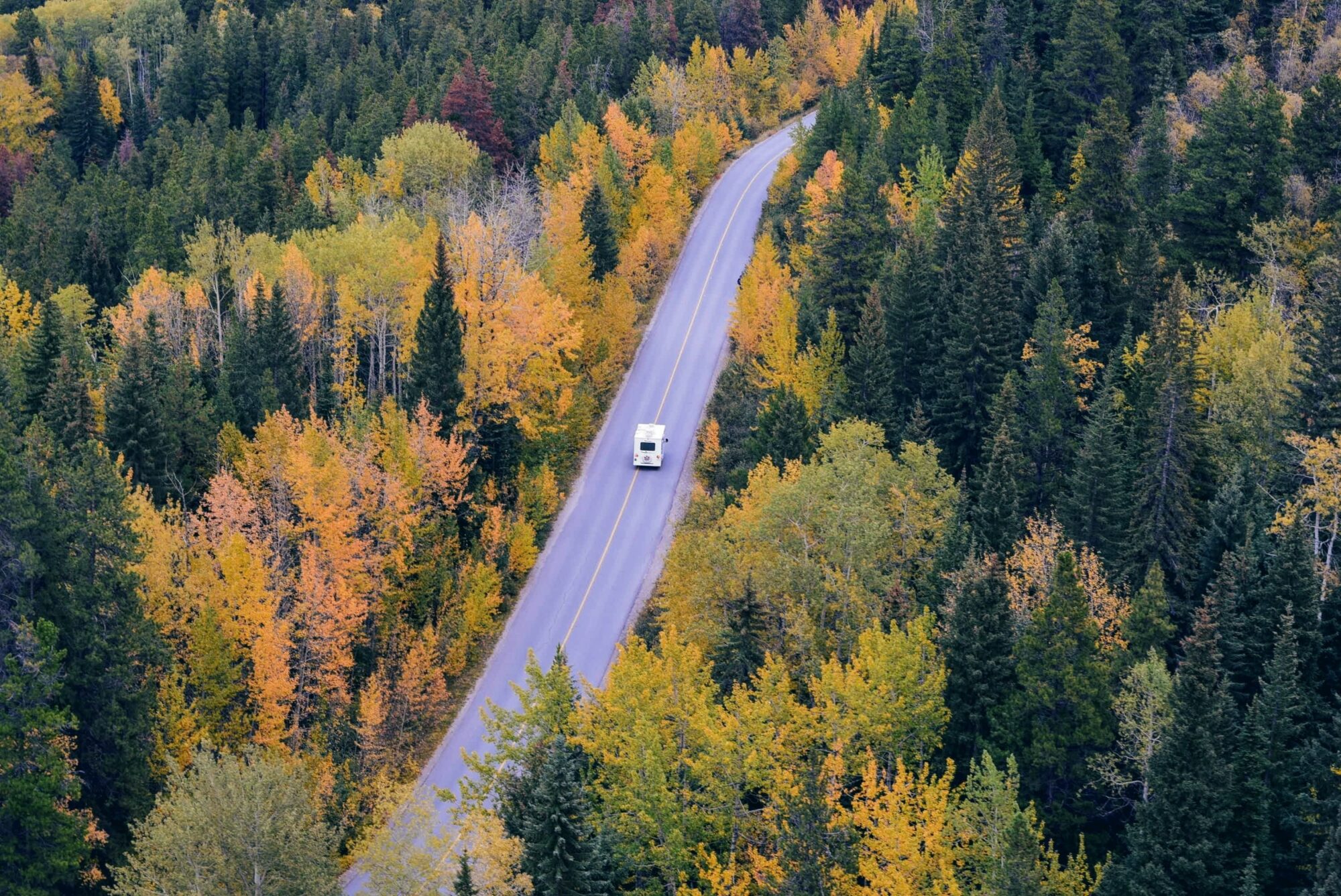 If you're lucky enough to have a home away from home in the form of an RV, it's certainly very important to you and worth protecting! Your RV takes you to exciting new destinations and shelters you after thrilling adventures, and if something were to happen to it, you'd want the means to repair or replace it so that you could continue on your journeys. 
For this, you've got to have good RV insurance, but finding the best option out there is easier said than done. There are so many different choices available, and not every option is right for each individual case. To find the best RV insurance for you in the coming year, here's what you need to know!
Use Your Auto Policy
The best way to insure your RV might actually end up being to use a different policy altogether! Some insurance companies will let you cover a travel trailer with your auto policy at no additional cost. If you're really looking to save money, this might be a good option for you, but make sure to consider it carefully and read the fine print. For example, sometimes when you insure an RV this way, it's only covered when attached to your car, which won't help if it's damaged or stolen some other time. However, if you need to focus on cutting costs, this could be the right path for you to take.
Shop Around
You'll never know what the best option is for you unless you look at a lot of different ones, so when you're picking out RV insurance in 2023, make sure to shop around and get a sense of what's out there. Look at different RV insurance companies and different policies and see what's available to you! Sometimes the cost for the same amount of coverage can be wildly different depending on where you look.
Choose Your RV Coverage Options Carefully
When it comes to insurance, paying for coverage that you really don't need is a sure way to waste money. Many insurance companies will have upgrades to their policies that are available to you. Some might be helpful and worth the extra cash, and some you won't need. For example, for an older RV, the cost of comprehensive coverage may not be worth it. Give some careful thought to the coverage options that you're choosing and find a policy that doesn't make you pay for things you don't actually need!
Bundle Policies
Oftentimes a great way to save money on your insurance is to bundle multiple policies with the same insurance provider. It's common to bundle home or renters insurance with your car insurance, but you can bundle RV insurance as well. Lots of companies will give you a discount for this, so you can check with the company that currently does your auto, home, or renters insurance to see if they offer RV insurance and what their bundling options are.
Work with a Good Insurance Agency
One of the best ways to make sure you have the right RV insurance policy for you and your personal situation is to work with a trustworthy insurance agency like YMI! When you work with us, you know that you have someone on your side who knows the insurance agency inside and out and is dedicated to helping you find an option that gives you good coverage and saves you money! If you want to learn more about the different ways that we can help you, contact YMI today!