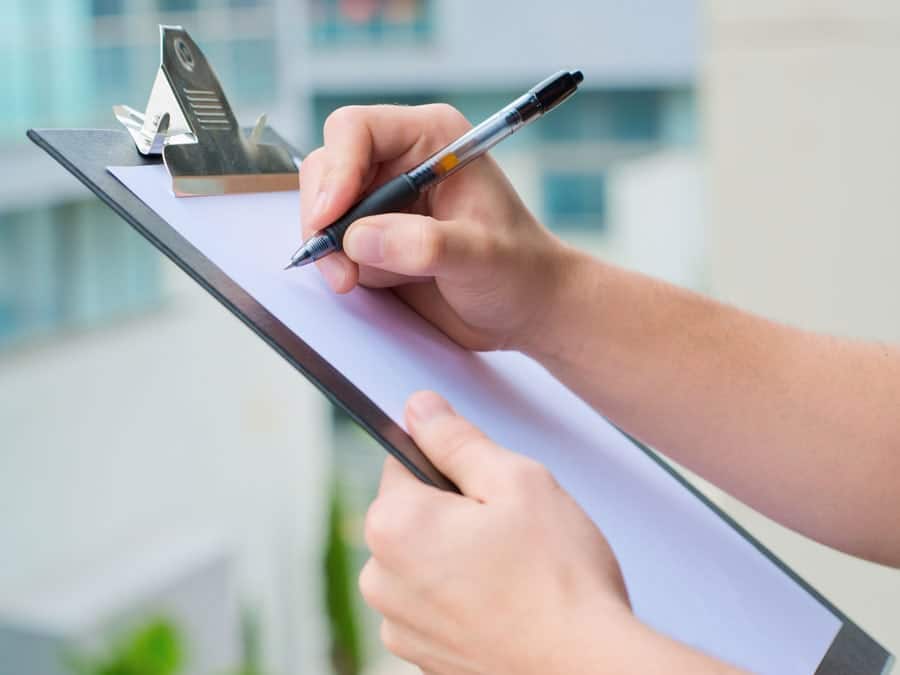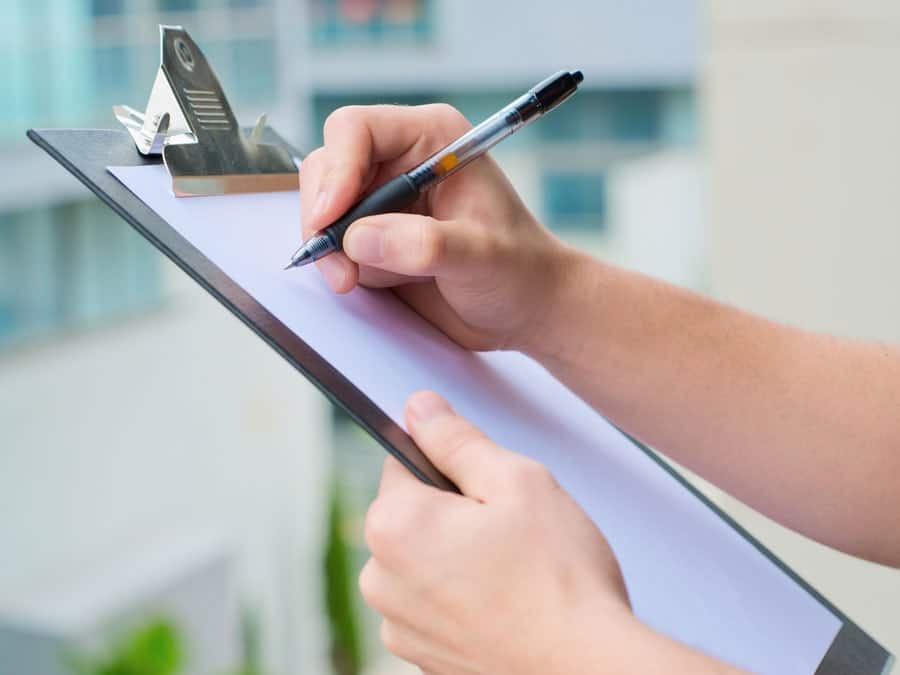 "Life is uncertain, eat dessert first."  This famous quote by American author, Ernestine Ulmer, always makes me smile.  What a clever way to remind us to appreciate and live every moment!  The truth is, we can't predict everything that may happen in our lives – and, no matter how careful we are, or how much planning we do, we can't actually prevent those uncertainties from befalling us in life.
Although we hope we never have to deal with such unfortunate events as fire, theft, or damage from violent weather and/or natural disasters, protecting ourselves with insurance is a wonderful proactive step that we can take to lessen their consequent impact on our lives.  The best way to ensure your ability to give the insurance company a complete list of your belongings – should the unthinkable happen – is to create a home inventory BEFORE disaster strikes.  Think about your possessions, then take a walk around your home and actually look at them…you will find more than you first remembered!  A precise inventory, complete with proof of ownership at the time of a loss, can make your claims quicker and easier; without such an inventory, important details may be forgotten.
The thought of creating a home inventory may be daunting, but current technology offers several helpful options.  Below are 5 suggestions that will make the task of creating a home inventory a little less overwhelming:
1. Video Recording:
            –Walk through the house, recording all the contents of each room.
-Dictate information about each item as you record; film serial numbers and brand
names.
-Keep item receipts with the recording.
2.  Online Inventory Software:
-Software will walk you through the creation of an inventory.
-Information is stored on-line, making it accessible from anywhere.
–The Insurance Information Institute has free software available with an additional Smart Phone App
3.  Smart Phone Apps:
4.  Personal Computer:
-Create a spreadsheet detailing your belongings.  Be sure to include:
~Description
~Date of Purchase
~Place of Purchase
~Warranty Information
~Purchase Price
~Condition
~Estimated Value
~Model # and Serial #
~Photograph
~Notes
-Use one of the many available PC Home Inventory software programs.
5.  Consult an Insurance Website to Print a Traditional, Old-Fashioned "Checklist" for download.
Whichever procedure you choose to create your home inventory, be sure to keep an updated copy printed and secured in a place off-site.  True, this may be a time-consuming task, but it will be time well-spent should one of life's uncertainties happen to you!   And, if just this one time, it may be advisable to save that dessert until we've finished preparing for at least some of those uncertainties in life…it may taste that much sweeter!